35 years' penal servitude in military sentences, all cancelled for gallantry in action.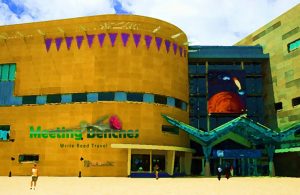 Wellington, world's windiest city and capital city of New Zealand, it's located between Cook Strait and the Rimutaka Range. Here you can visit modernist building housing the Museum of New Zealand (Te Papa Tongarewa) https://www.tepapa.govt.nz/, on the waterfront. This "container of treasures", preserve things and people that spring from New Zealand's mother earth. Many of which retain deep links to the indigenous Māori people. On the Wellington waterfront, you can read words sculptured on the rock.
In 1939, in England, she died with an overdose of Benzedrine. She packed a lot into her short life. Best known for her novel Passport to hell, ROBIN HYDE was also a fine poet, a journalist and advocate for the downtrodden. The story of her early life is told in her's autobiographical novel. Born in Cape Town (South Africa), on a day in January 1906.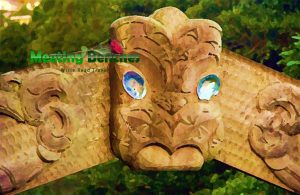 ROBIN HYDE came to New Zealand with her parents when she was a month old, settling in Wellington. In her life, the temptations of morphine were too great. In mid-1933 she tried to drown herself. Then she entered (during four years), at Auckland Mental Hospital, as a voluntary patient. Into the hospital she resumed writing novels (such as Passport to Hell and Wednesday's Children). It's the most important New Zealand war book yet published. Passport to Hell, is the story of a man and his war. Reading, page by page you can discover a portrait of a quintessential New Zealand soldier. You too can discover the reconstruction of the life of James Douglas Stark (bomber, Fifth Regiment, N.Z.E.F). The book begins with author's description of how she met Starkie, with his motherless coffee-coloured children. Yes, this is a violent book full of anger, where Starkie goes all through the war, being shipped home at Christmas 1918.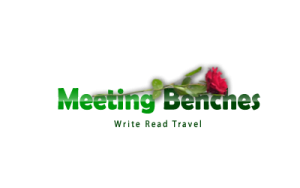 The intellectual property of the images that appear in this blog correspond to their authors. The sole purpose of this site, is to spread the knowledge of these artists and that other people enjoy their works. To pursue this issue, you can digit: https://www.goodreads.com/book/show/11799981-passport-to-hell