Write about what reflect the kind of decay a particular people.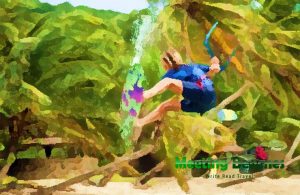 His novels depict the social underpinnings of class struggles (and colonialism), in Filipino society. His works have been translated into 28 languages. FRANCISCO SIONIL JOSE' was born in a December day, 1924 in Rosales (Pangasinan, Philippine Islands). His a 1962 historical novel "The Pretenders", it's the second to the last novel composing his series. In Rosales, the setting of many of his stories, he spent his childhood in Barrio Cabugawan, where he first began to write.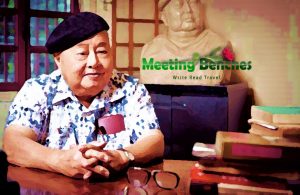 Like many migrant families, his parents they brought their lifetime possessions with them (including uprooted molave posts of their old house). He attended the University of Santo Tomas, but dropped out, and plunging into writing in Manila, where he edited various literary and journalistic publications, started a publishing house. His "The Pretenders", it's the story of one man's alienation from his poor background.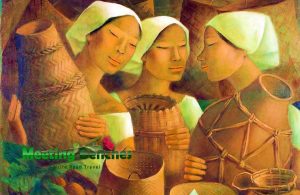 Its timeline is set during the years after the Second World War. His "The Pretenders", portrayed the lord-and-slave relationship in the "industrial world" of Manila (Philippines). Its principal character is Antonio, a rural area resident of Cabugawan village, a man who gained a doctorate degree from Harvard University in the United States. He neglected his own father, who was punished by being imprisoned for life after his involvement in the burning of a municipio.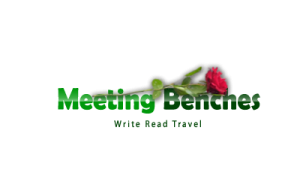 The intellectual property of the images that appear in this blog correspond to their authors. The sole purpose of this site, is to spread the knowledge of these artists and that other people enjoy their works. To pursue this issue, you can digit: https://www.amazon.com/Samsons-Novels-Pretenders-Modern-Library/dp/0375752447/ref=asap_bc?ie=UTF8