"The country had created a distance as deep as it was empty, and the people accepted and treated each other with distance."
He has described himself as both: an "Indian writer" and "an Indian, who writes." James Welch was born in Browning (Montana). His father, rancher was a member of Blackfeet tribe and his mother from a Gros-Ventre tribe. He went to schools on the Blackfeet and Fort Belknap Reservations and later graduated at The University of Montana. Because he was raised in an American Indian setting, the traditions and religion, he began telling to the world about life of Native Americans. When he began his writing, Indian authors were unknown. His first novel "Winter in the Blood" earned him critical acclaim. His other novels to mention are The Death of Jim Loney and Fools Crow, for which he won an American Book Award and the Los Angeles Times Book Prize. His double vision of American Indian experience as unique, and is at the heart of his first four novels, all set in or around Montana reservation and all revolving around protagonists of Blackfeet ancestry as he was.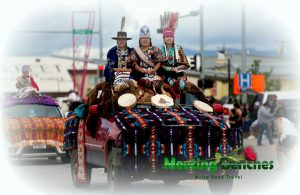 Winter in the Blood tells the story of a 32-years old native American man and his self-destructive life, undergoing an identity crisis of his ancestral heritage. He lives in two worlds, his mother's home on the reservation and the dreary bars and hotels of nearby Havre and Malta, Montana. His days and nights blending together in an alcoholic haze, he meets a deranged white man, picks up women and gets punched in the nose. Meanwhile, he is haunted by a past. He suffers from family tragedies, trying to deal with memories of his father's dead and blaming himself for his elder brother's fatal accident. There is also the element of this story, that presents life on a reservation as it is; the slow tedious pace of day to day; of eking out an existence through the struggle to survive. Out of these unpromising circumstances, author finds the beginnings of a kind of personal salvation. By reaching back through the memory of a blind old man's act of charity, he restores the younger man's vision of himself.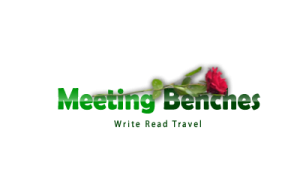 The intellectual property of the images that appear in this blog correspond to their authors. The sole purpose of this site, is to spread the knowledge of these artists and that other people enjoy their works. To pursue this issue, you can digit: https://www.amazon.com/Winter-Blood-Penguin-Classics-James/dp/0143105221