The themes of loneliness, smiling
In Swedish her surname also means "calm" (a double meaning she often plays with humor). Appreciated by the Swedish audience, she touches subjects of loneliness with cynicism and black humour. After finishing her academic education, she has devoted her time to poetry. Born in Tierp (Uppland) in 1948, KRISTINA LUGN is a poet and dramatist. Since 1972 she has published seven books of poetry. Her plays have been staged at the Swedish Royal Dramatic Theatre. In Stockholm (at the address of Brunnsgatan 4), from 1997 to 2011 she run small independent "Teater Brunnsgatan Fyra", which after 2011 was run by her daughter, Martina Montelius.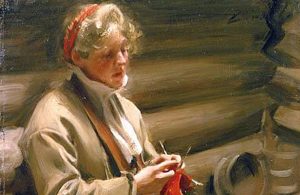 I WANT YOU TO COME NOW – I want you to come now! I want you to come right now! Bring your pocket calculator with you. And the Steinway grand piano. Bring along elastoplast aspirins eau de cologne and sanisept a bottle of Ramlösa, a bottle of gin a bottle of whisky and a toothbrush mug a bottle of Ajax, and a large packet of sleeping pills, a pot plant and a pizza, and a respirator. I want you to come right now! Just you are to come right now! And take me by storm. You're to switch off the ceiling lights. And light the candelabras. You're to pull the phone out of its socket. And inflate the rubber mattresses. You're to dry my tears and speak sense to me.When the sun sets behind the Opera House. And it's time to go home. That's when you're to come to me. With your heart. And your shot-gun. So I never lose my head again. In a tastefully furnished living room. So I never stand once more on the window ledge. And seem a bit nutty. With a briar rose in my hand. So I never crawl once more through the subways. With an awful song. On my cracked lips. You must come now, you must come right now! Quite simply because I can't stand it otherwise. Quite simply because it's so bloody insistent. Quite simply because I'm a completely ordinary woman. Perfectly healthy and moderately overweight. Quite domesticated, helpful and nervous. Nice and kind and very frightened. With general interests and an unexploited literary vein.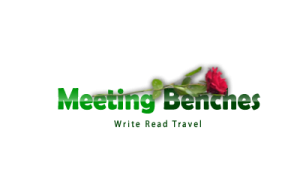 The intellectual property of the images that appear in this blog correspond to their authors. The sole purpose of this site, is to spread the knowledge of these artists and that other people enjoy their works. To pursue this issue, you can digit: https://www.goodreads.com/book/show/16037899-idlaflickorna