She was the first Finnish woman to have received the prestigious Nordisk råds litteraturpris, the one that rewarded Scandinavian excellence since 1962. Her novel Purge, initially a theater work, won numerous awards. SOFI OKSANEN http://www.sofioksanen.com/ was born in Jyväskylä (a city located in the central Finland region), but she is of Estonian origin. Her debut novel was the finalist of one of the most prestigious Finnish literary awards.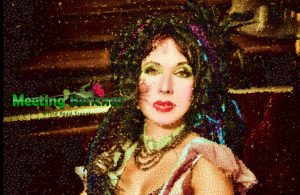 The modern city of Jyväskylä https://visitjyvaskyla.fi/en is known by the Finns as the City of Light (thanks to its 100 illuminated sites). The city is located on the banks of the Päijänne (the longest and deepest lake in Finland), and is surrounded by one of the most beautiful parts of the country. There are two sites of the UNESCO World Heritage Site of the region, with 30 buildings designed by architect Alvar Aalto. If you like, you can visit the Säynätsalo Town Hall, the Harju Ridge and the Vesilinna Water Tower.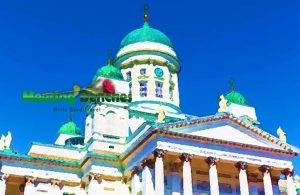 Daughter of an electrician and a mother graduated in Engineering, Sofi Oksanen suffers from eating disorders and has made her the subject of her debut novel. A student at the Helsinki Academy of Music in 2007, she had the pleasure of seeing a work on her stage – Purge – from which got the homonymous novel that marked her entrance into International Literature. In 2013, as first Finnish woman, she also won the Nordic Prize of the Swedish Academy.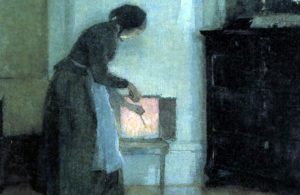 By browsing the pages of the novel Purge, you will be transported to western Estonia, in 1992. You will know a woman who lives alone on her farm, no one wants to live in the country, everyone is escaping. Only old people and a band of thugs remained. Since the Russians have left, they have started to do bad jokes. One morning, thrown into the land Zara, she speaks Estonian, but she is a foreigner. She tells about a maid's job, a violent husband, and a walk on the night. It is not true, it was not over by chance, it was just the farm they had talked to.
The intellectual property of the images that appear in this blog correspond to their authors. The sole purpose of this site, is to spread the knowledge of these artists and that other people enjoy their works. To pursue this issue, you can digit: https://www.amazon.com/Purge-Sofi-Oksanen/dp/0802170773