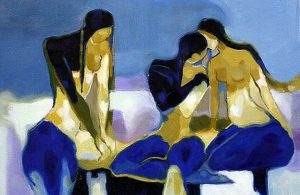 FAIZA KHAN 1/3 – Her father wrote several books and essays pertaining to the Pakistani poet and philosopher, Allama Iqbal. Her mother (also an artist), she gave up visual art after marriage to raise Faiza and her brothers. She is a Pakistani visual artist. Born in Abbottabad in August 1975, she is an expressionist and abstract oil painter, combining socio-political issues and complex human emotions in her creative evolution. https://www.youtube.com/watch?v=Mgp_6BdG2n0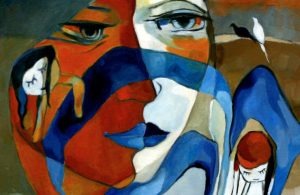 FAIZA KHAN 2/3 – She paint to incite dialogue, attempting to raise fundamental questions about the role of women in our society. Her art is continuation of centuries old tale of emotions. As early as 1998, she has successfully been exhibiting her paintings. She had revealed a passion to draw and paint as early as five years old, however, she did not receive formal artistic training until later years.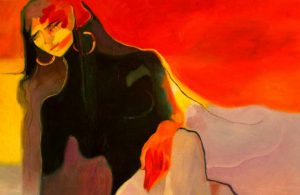 FAIZA KHAN 3/3 – She studied at Army Burn Hall College Abbottabad from class prep up to higher secondary level. She trained in studio painting and post graduated from the University of Oklahoma (USA). The figurative she paint, symbolize an equilibrium of propriety and terror.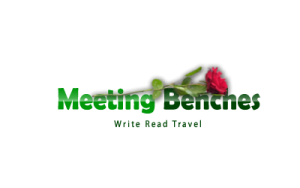 The intellectual property of the images that appear in this blog correspond to their authors. The sole purpose of this site, is to spread the knowledge of these artists and that other people enjoy their works.