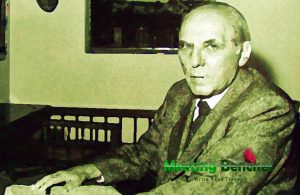 He wrote no more than about one hundred poems in just over half a century (most of which fit on a single page). Dobriša Cesarić was a Croatian poet and translator, born in Požega. He was the founder of modern Croatian poetry. He spent his childhood in Osijek. In the midst of World War I, he moved to Zagreb, where he finished high school and after graduating he enrolled to study law and philosophy in 1920.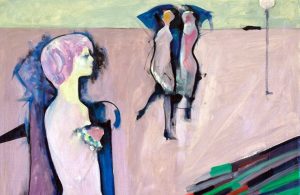 With an aesthetics, which grew in time perfecting his own style, he was a poet writing about the beauty of life, love and human sympathy. His first collection of poems was awarded as the best poem collection of the year. He is considered as one of the greatest Croatian poets of the 20th century, despite his limited output. After World War II he worked as an editor at the publishing company. He died in Zagreb in 1980.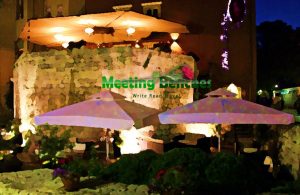 ONE NIGHT – That night I wrote, sitting all calm, so next door my mother's dream would suffer no alarm. And if I had to get a book, with every movement I would fear, with every single step I took, otn to wake my mother dear. The peaceful night thus crept on. And then I remembered she was gone.
The intellectual property of the images that appear in this blog correspond to their authors. The sole purpose of this site, is to spread the knowledge of these artists and that other people enjoy their works.