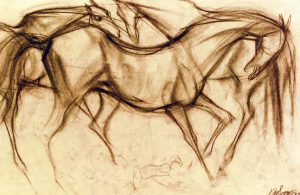 He has published six books of poetry and three novels. Traditions and rites, beliefs and aspects of everyday life are the expressive horizon within which he spends words. In addition to writing, he likes music. In fact, he plays flute and cello. Cosmopolitan and polyglot writer Vikram Seth, in his works transmits the influence of the trips and cultures with which he has come into contact. He is an Indian writer and poet, who has received numerous awards. Vikram Seth was born in Calcutta (Western Bengal) in 1952 and his collection of poems contributed to the English poetry for the used technique and for the contained themes.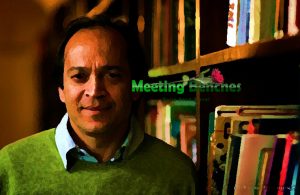 Vikram Seth began his studies at Doon School in Patna, then moved to Kent (England) to study at Tonbridge School and then at Corpus Christi (Oxford). In 1975 he obtained a Bachelor's degree in Economics at Stanford University (California), where a poet became his mentor, helping him to develop his creativity. His Ph.D. did in China (Nanjing University). After completing the studies, he began a trip through China, Tibet and Nepal. This adventure draws inspiration for "Autostop for the Himalayas", a book that won a prestigious book prize.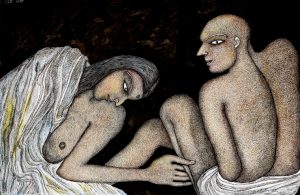 MISTAKEN – I smiled at you, because I thought that you were someone else. You smiled back, and there grew between two strangers in a library. Something that seemes like love, but you loved me (if that's the word), because you thought that I was other than I was. And by and by we found we'd been mistaken all the while from that first glance, that first mistaken smile.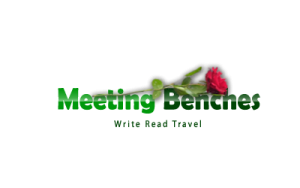 The intellectual property of the images that appear in this blog correspond to their authors. The sole purpose of this site, is to spread the knowledge of these artists and that other people enjoy their works. To pursue this issue, you can digit: https://www.amazon.it/All-You-Who-Sleep-Tonight/dp/039458516X