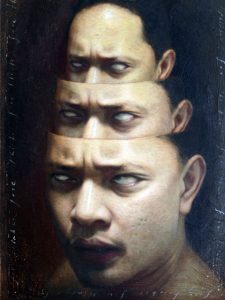 DREAMY AND SWEET WORKS
CAESAR JOSEPH TANEDO 1/2 – He is a contemporary painter of the Philippine art scene, who was born in Makati City in 1979. After dreaming to become an architect, he entered a college, discovering that painting was his best expressive horizon. He has held many personal and group exhibitions, both inside and outside his country. His style of painting is figurative art. Realism is the basic element of his art. For his artistic accomplishments he uses Flemish techniques, adopting several ways to dry the layers of what he creates.
                                                 CAESAR JOSEPH TANEDO 2/2 – His subjects vary with moods and events. Tañedo is a painter, who brought the visual techniques of Renaissance art teachers to the modern scene of his country. He studied at the Aquinas School in San Juan. There in 1995 he was awarded the Best Artist of the Year. He learned basic painting at university, constantly searching for new techniques to improve his works. His art evolves and his interests change over time. He always prefers oil and acrylic painting. His dreamy and sweet works are able to evoke the chromatic nuances of Renaissance painters in your mind.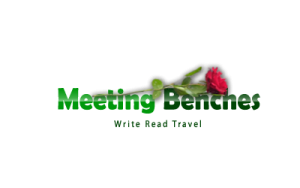 The intellectual property of the images that appear in this blog correspond to their authors. The sole purpose of this site, is to spread the knowledge of these artists and that other people enjoy their works. To pursue this issue, you can digit: http://meetingbenches.com/2017/07/philippines-creativity-shades/