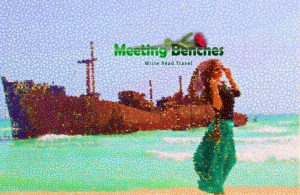 Along with Hafez Moosavi and Shahab Mogharabin, he founded a contemporary poetry magazine, being convinced that "the relationship between art and reality is similar to that of water and cloud." Although it seems that there is no relationship between They are, however, inseparable." In his recent works, he used a more simplistic approach to language, along with sarcasm, building a literary horizon that encloses the current social condition of Iran.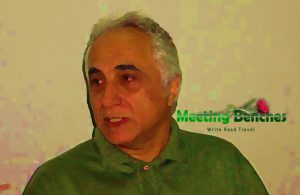 In 1976 he published his first poetry book, becoming one of the leading poets, when his poetry received consensus because of his surreal contents. This contemporary Iranian poet (author and university professor) was born in 1950 in Langrood, a coastal town on the Caspian Sea. Shams Langroudi has published six poetry collections, a novel and an anthology of Iranian poetry (the first research research conducted on contemporary poetry in his country), which includes elements of mythology and religion, to pop culture.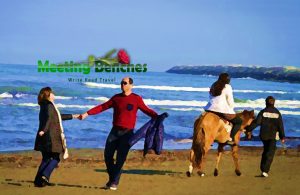 I SEE THE SEA – I see the sea shrink then shrink again until it fits in the palm of my hand. And I hear the sound of flying fish, the dead sailors' cough, the burning whales, the shivering mermaids, the horses and the wind, the sea's white curls, and the drowned strangers who have forgotten their human voice. I see the sea shrink then shrink even more the oars' hopeless beats, the foam-circled boats, the frozen shadows, the salt encrusted stores, the disheveled hopeless left on the shore. Oh what strange mystery, the sea! I see your purple fingers in the beakers of the dead, and the shoulders of the wind drenched with your mouth's sweat, and I see your bitter joy. I see the sea shrink, then shrink again, and I float farther from the invisible shore. Where is this familiar boat whose oars' solemn sound mingles with the rain carrying us?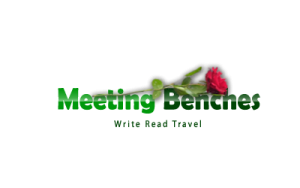 The intellectual property of the images that appear in this blog correspond to their authors. The sole purpose of this site, is to spread the knowledge of these artists and that other people enjoy their works. To pursue this issue, you can digit: https://www.youtube.com/watch?v=IiQxYm_5jX8