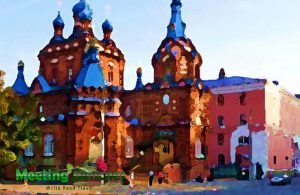 The city of Krasnodar was renamed in 1920. In Russian, the word "krasnij" can be understood with the meanings of red and splendid. The actual name of the city seems to mean both things: beautiful city or gift of reds, because during the Civil War this city passed under the control of several armies, including the Red Army. It was founded in 1793 by the Cossacks, with the name of Ekaterinodar (Catherine's gift).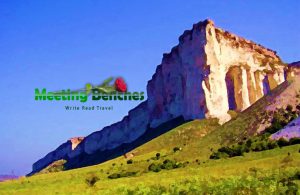 Krasnodar is a region of southern Russia, bordering on Ukraine to the west, Rostov Oblast to the north, Stavropol to the east, Georgia and Karačaj-Circassia to the south. http://russiatrek.org/krasnodar-krai When planning your trip, you will have to remember that this area of Russia has a humid subtropical climate (the coldest month is January), where winters are cold and damp, with variable snow cover.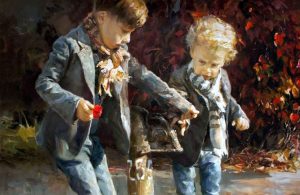 Among its illustrious citizens, we like to remember the painter Kostya Lupanov (artist, who tells the essence of life through her eyes), and Anna Netrebko (opera singer), film director Karen Šachnazarov and writer Aleksander Bondar. But the city of Krasnodar also houses a spectacular hyperboloid steel lattice tower, built by Russian engineer Vladimir Grigoryevich Shukhov in 1928 (near Krasnodar Circus, and is in sharp contrast to the old world cathedrals).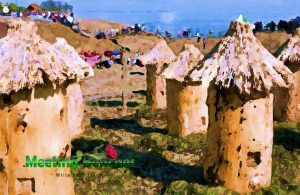 The most interesting sights in Krasnodar? Krasnaya Street, where you can find the Central Concert Hall and Theater Square, which houses the biggest splash fountain in Europe. The oldest part of the city is the Historic Center. It consists of many historic buildings, some of the 19th century, preserved buildings, making the district today a tourist attraction. Krasnodar offers you a wide range of handmade souvenirs, but ones with the colorful characters of the Cosacco theme are particularly popular.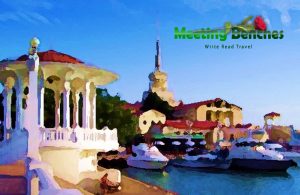 Tourism is an important sector of the economy and it develops on the Black Sea coast and Azov (as well as in the mountain and steppe districts of the region). The main tourist centers are Sochi, Gelendzhik and Anapa) https://www.travelallrussia.com/sochi Due to a combination of favorable climate conditions, availability of mineral waters and curative mud, Krasnodar krai is the most popular tourist and tourist region of Russia.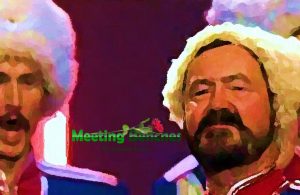 The intellectual property of the images that appear in this blog correspond to their authors. The sole purpose of this site, is to spread the knowledge of these painters and that other people enjoy their works. To pursue this issue, you can digit: http://meetingbenches.com/2017/05/krasnodar-krai-russian-inner-landscapes/