Immediately after World War II have been written modern dramas, which were able to move an international audience. http://meetingbenches.com/2017/04/satsuma-domain-japan-kagoshima-landscapes/ Early works of Japanese literature were influenced by cultural contact with Chinese literature. Japanese literature has a long history and showcases the idiosyncrasies of such a culturally dominant nation. You need to remember that – since Japan reopened its ports to Western trade and diplomacy – Western and Eastern literature have affectedeach other. World War II deeply influenced Japanese literature and many authors wrote stories of disaffection and the coping with defeat.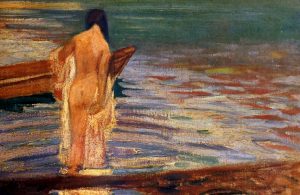 ALMOST TRANSPARENT BLUE – By Ryu Murakami
He wrote this novel while still a student at university. Almost Transparent Blue https://www.amazon.com/Almost-Transparent-Blue-x16B-Murakami/dp/4061860615 is a brutal tale of lost youth in a Japanese port town close to an American military base. The book of Ryu Murakami follows a group of dissolute Japanese youths, in the mid-1970s. The writer takes the reader on an unnerving journey through a set of friends. Almost Transparent Blue unfolds in a haze of debauchery to the soundtrack of The Doors and the urban soundscape of 1970s Japan.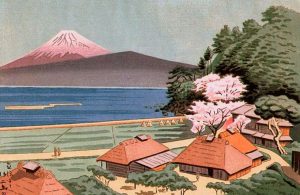 THE DIVING POOL – By Yoko Ogawa
The Diving Pool https://www.amazon.co.uk/d/cka/Diving-Pool-Yoko-Ogawa/0099521350 is so authentic, that easy romantic resolution would come as a disappointment. The writer fulfils your expectations: the dark side of the human psyche is revealed, the evil impulses that coexist with benevolence unravelled. The focus of this book is on female protagonists, observing from strange places of isolation: a girl, whose parents operate an orphanage, where Aya recounts her acts of love and cruelty in a detached.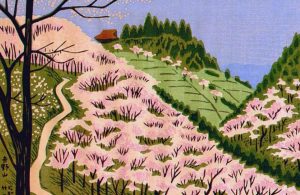 KOKORO – By Soseki Natsume
This novel is divided into three sections: the first two are narrated in first person by the student and the last section is narrated in first person by the master, as it is constituted by his moral testament. Kokoro https://www.amazon.com/Kokoro-Natsume-Soseki/dp/1420948423 deals with a young man's relationship to an elderly gentleman. Natsume's prose layers levels of significance through the characters' words and actions. Loneliness is the price we pay for being born in this modern era, so full of freedom, independence, and self-serving individual affirmation.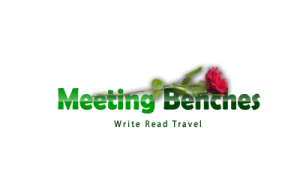 The intellectual property of the images that appear in this blog correspond to their authors. The sole purpose of this site, is to spread the knowledge of these painters and that other people enjoy their works.