With staggering architecture, exotic landscapes and rich culture, Iran offers endless adventure.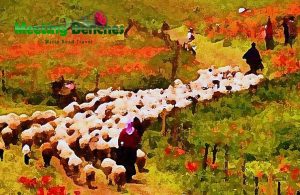 Iran is a great fusion of civilisations, which all left their mark in innumerable ways. http://meetingbenches.com/2017/04/iranian-inner-landscapes/ If you travel through this country, you can discover refined Islamic cities, ancient Persian ruins, its landscapes are wonderful, from high mountains to deep deserts, where roams the presence of the Asiatic cheetah. On arrival in Iran, men must be conservatively dressed and all women must wear a headscarf (and must also have their arms and legs covered). Alcohol is forbidden and drug laws are extremely strict (travellers face lengthy jail terms if caught). Pork, obscene material and controversial literature will be confiscated by custom officials.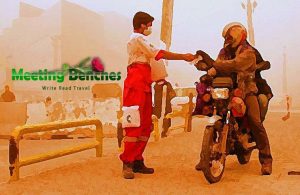 Many Iranians like to go north to take in the Caspian Sea's lush vegetation and humid climate. But most foreign visitors go to south, to see the historic cities of Isfahan, Shiraz and Yazd. Tourism is a developing industry, so is possible, that the taxi driver will not speak English. Home of 15 million people, Iran's capital – Tehran is exciting and chaotic. Tehran is where the true national identity is found. You can visit the superb Golestan Palace, ramble through the bazaar and visit the Iman Khomeni Mosque. Do not forget to try some fine Iranian cuisine (like dizi, soup stew mashed into a paste) and enjoy traditional music.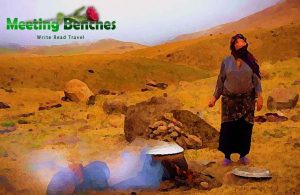 Shiraz is considered the Pearl of Persia, with gardens and lavish mansions, colourful woollen rugs, poetry and the famous Shiraz red wine. You can enjoy your journey towards the town of Eghlid (in ancient times it was the gateway from the north to Persepolis). Continuing your journey, you will arrive to the historical town of Abarqu, located in the desert valley beneath the Zagros Mountains. If you wish, you have the choice to do optional excursion outside of Yazd, which includes the impressive Khatarnak mud brick village.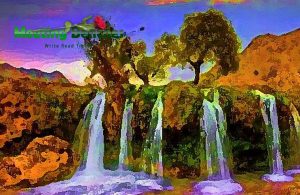 Depart Yazd you can arrive to one of Iran's highlights: Isfahan, one of the finest places in the Islamic world, which leaves you breathless. This city still retains much of its past glory and you will start the tour at the immense Imam Square. You could also discover the bizarre Menar Jonban (the shaking minarets). Inside the desert on to Kashan is a beautiful oasis city with long history. In the house of a local family, you will have the opportunity to taste some delicious Iranian dishes.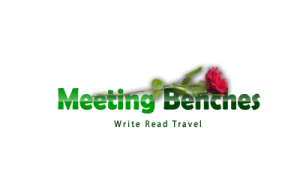 The intellectual property of the images that appear in this blog correspond to their authors. The sole purpose of this site, is to spread the knowledge of these painters and that other people enjoy their works. To pursue this issue, you can digit: http://meetingbenches.com/2017/04/iranian-inner-landscapes/