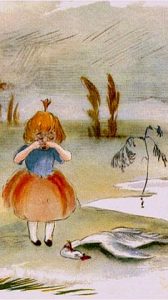 Reading Icelandic books translated to English: Even if you've never considered reading an 800-year-old story, some Icelandic sagas might surprise you: "Egils Saga" (by someone back in the c.1200s). You find there a colourful main character, plenty of fight scenes (both physical and verbal). Suggestion Nr. 2 and Nr.3: "Indipendent People"by Halldor Laxness you can read and "Gunnlöth's Tale" by Svava Yakobsdottir. If you like dark novel, check "Angels of the Universe" by Einar Mar Gudmunsson. A crime that explores violence, murder, illness and death? Here it is : "Jar City", written by Arnaldur Indridason.
Arnaldur Indriðason, was born in Reykjavík in 1961 and was graduated with a degree in history at the University of Iceland in 1996. His books, translated into 24 languages, have been published in 26 countries, including Turkey, and Arabic countries. Sons of Dust, his first book, and the first in the series with Detective Erlendur, came out in 1997. Most of his books feature the protagonist Detective Erlendur. Recently he is considered to be one of the most popular writers in Iceland (his books were 7 of the 10 most popular titles borrowed in Reykjavík City Library).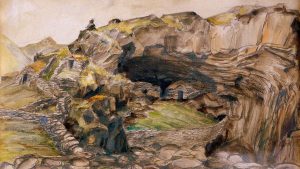 Silence of the Grave, https://www.amazon.com/Silence-Grave-Reykjavik-Murder-Mysteries/dp/0312427328 is a crime novel set in Reykjavík. The novel originally published in Icelandic in 2001. Human bones are found buried in a construction site in Grafarholt. The police, starts investigating to uncover dark secrets 70 years back (in narrative parallel, we read the story of abused woman, who is somehow connected to the bones). Inspector Erlendur returns in this gripping Icelandic thriller. Bone by bone, the body is unearthed, and brutalizing history of a family, which lived near the building, comes to light along with it.