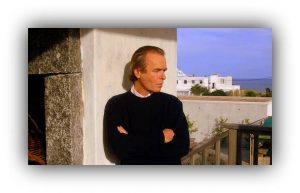 Martin Amis was born in Oxford. His father was noted English novelist Sir Kingsley Amis. As a young boy, he read nothing but comic books, untill his stepmother introduced him to Jane Austen. After teenage years spent in flowery shirts, he graduated from Exeter College, Oxford, with a "Congratulatory" First in English. His father showed no interest in his early writing.
In 1973, his first novel The Rachel Papers, won the Somerset Maugham Award. It is the most traditional of his novels, made into an unsuccessful cult film. It tells the story of an egotistical teenager and his relationship. Amis's best-known novels are Money, London Fields, and The Information, commonly referred to as his "London Trilogy". They all examine the lives of middle-aged men, exploring the sordid, dissolute, and post-apocalyptic undercurrents of life in late 20th-century. His work is always focalized on the excesses of late-capitalist Western society.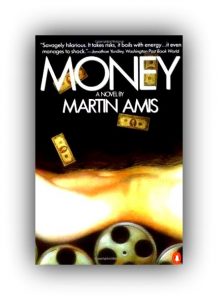 Money is ceaselessly inventive and thrillingly savage. It is like a tale of life lived without restraint, of money and the disasters it can precipitate. It is a novel of extremes, with everything at its end-point, the streets populated with the madmen, the damaged, the motiveless: the moneyless. https://www.amazon.com/Money-Suicide-Note-Penguin-Ink/dp/0143116959
The novel is based on Amis's experience as a script writer on the feature film Saturn 3, a Kirk Douglas vehicle. Money tells the story of, and is narrated by, John Self, a successful director of adverts, who is invited to New York City by Fielding Goodney, a film producer, to shoot his first film. Self is an archetypal hedonist and slob. He is usually drunk, an avid consumer of pornography and prostitutes, eats too much and, above all, spends too much, encouraged by Goodney. Amis's shocking portraits of life, form a bold and frightening portrait of Ronald Reagan's America and Margaret Thatcher's England.
Author lives between London and Uruguay and is married to the writer Isabel Fonseca.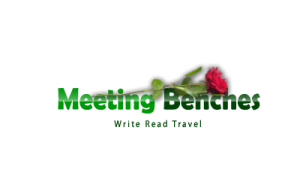 The intellectual property of the images that appear in this blog correspond to their authors. The sole purpose of this site, is to spread the knowledge of these painters and that other people enjoy their works.