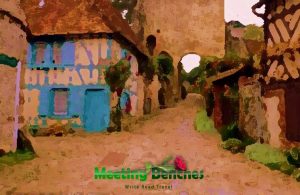 The "Barbizon School", developed between 1830 and 1870. Here the foundations were laid for Impressionist pictorial revolution in France. The artists of the Barbizon School often painted together, creating their works in the open countryside, sometimes for several days. Looking at the colors and shapes of natural subjects produced landscapes of great lyricism, with humble people working in the fields. The town of Barbizon (a town 50 km from Paris), can be considered an open air museum, where fields, roads and forests are similar rooms, galleries, museum exposure. This commune of about 1,600 inhabitants, in the Seine et Marne region, is the birthplace of the artistic adventure of the Barbizon School, with the famous painters Rousseau, Millet and Corot who portrayed the making unforgettable and immortal.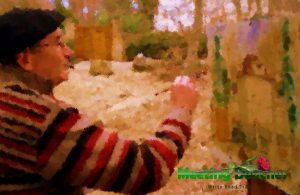 Today, Barbizon is a center of attraction for many painters, simple and curious tourists. Here they arose inn, painting workshops and museums. The main museums? The House-Atelier Millet http://www.atelier-millet.fr/ and former hotel Ganne (now Departmental Museum of the Barbizon School). The painters of the time, loved to paint not close within the walls of your home or studio, but preferred to create open air, surrounded by nature. Visiting Barbizon, even for you what you see will be what was for them a museum without walls, with the sky ceiling.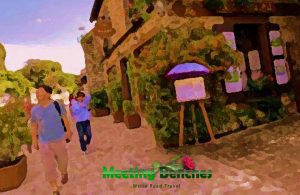 The realism of the Barbizon painters, was a cultural and ideological position. Through playing a true reality, these artists acquired a profound moral conscience (often ruthless), the era of social problems. The courses organized in Barbizon http://www.barbizon.fr/en/ also provide breaks outdoors, in areas where you can still enjoy the scenery, the colors and sights that appeared as protagonists in the paintings of painters group (remember to stand near the river with rocks, one painted by Corot in 1833). Some guided tours provide readings of works by authors who have visited these places, and they left be influenced by them.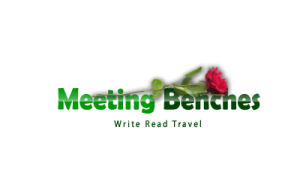 To pursue this issue, you can also read:
http://meetingbenches.com/2017/01/jean-francois-millet-18141875-french-painter-main-characters-farmers-work/
http://meetingbenches.com/2017/01/pictorial-representation-country-life-jean-francois-millet/
http://meetingbenches.com/2017/01/places-pictorial-realism-barbizon-france/