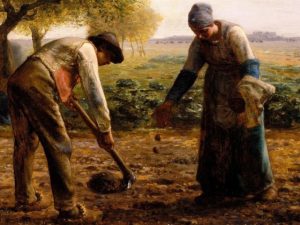 JEAN FRANCOIS MILLET 1/3 – A native of a village in the Normandy, who had two wives and nine children. He is regarded as an interpreter of the French realism of the late nineteenth century. Son of peasants, he began painting bathers, mythological figures and portraits. The influence of art of Daumier and Barbizon, helped to bring about a decisive turn in his creative style, which began to also illustrate the social problems, together with the austerity of the life and work of the farmers. Started as part of Romanticism, his youthful activities retains a lyrical note.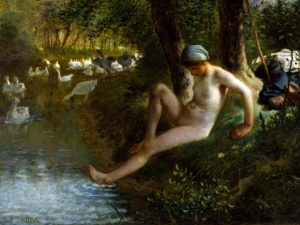 JEAN FRANCOIS MILLET 2/3 – In Millet's paintings is absent any social polemic intent. "Back from the fields", the "Sower" and "Gleaners", had a great success for the pictorial expression sincerity that could be observed there. The artist says with sincere participation in the life of the peasants, giving full dignity to the noble struggle of their daily work. His first paintings of rural content date back to 1848. Since 1863, he devoted himself mainly to landscape painting, finishing his career with paintings that already herald the spirit of the next Symbolist painting.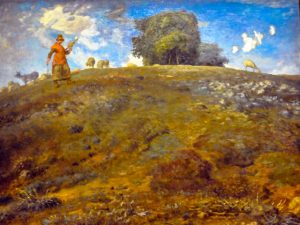 JEAN FRANCOIS MILLET 3/3 – The revolution in his naturalistic art, occurs at the end of the forties of the nineteenth century (coinciding with the revolution of 1848, along with his transfer to the forest of Fontainebleau). His name is linked to the fortune of Barbizon (here having lived the last twenty-five years of his life). Just from those origins it is possible to understand the revolution that his painting he introduced the art of his time. His scenes of work, can be transposed into a universal dimension many everyday situations taken from his contemporary reality.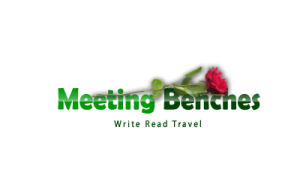 To pursue this issue, you can also read: http://meetingbenches.com/2017/01/jean-francois-millet-18141875-french-painter-main-characters-farmers-work/