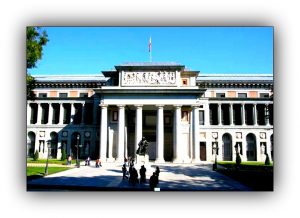 The exhibition celebrates the 197th anniversary of the Museum's founding as a temple of the arts. The Museo del Prado, https://www.museodelprado.es/en/museum is offering a new approach to its collection, in the latest in a series of exhibitions. This series, has aimed to offer visitors the chance to its works in a new context. Meta-painting, proposes a journey that begins with mythological and religious narratives (on the origins of artistic activity at the dawn of the modern age). The Spanish royal collections and Spanish art, provide the context for the exhibition's structure. The survey offered by the exhibition, is a wide-ranging and varied one. All the works in the exhibition, refer to art or to images, either as self-portraits of creators.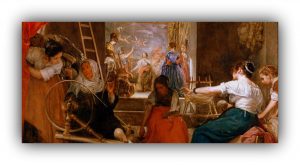 The exhibition's journey, is divided into different phases. https://www.museodelprado.es/en/whats-on/exhibition/meta-painting-a-journey-to-the-idea-of-art/1d0500f9-5f3c-4ad0-a345-5626e65fa702 Fifteen sections focus on the relationship between art, the artist and society (artists' attempts to break through the pictorial space, and continue it towards the viewer). The origins of the idea of artistic tradition, and portraits and self-portraits of artists. But also places for the creation and collecting of art, the origin of the modern concept of art. The special journey offer you also the subjectivity that emerged in self-portraits and the importance of the concepts of love, death and fame.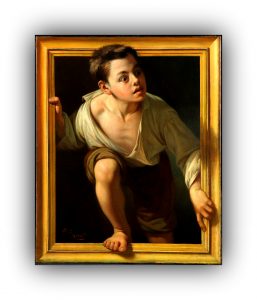 The exhibition, represents also a special tribute to Cervantes (on the 400th anniversary of his death), as it includes a section on Don Quixote. Opening hours, from Monday to Saturday (10am – 8pm, Sundays and holidays,10am – 7pm). Last admission 30 minutes before closing. You can buy your ticket on line https://www.entradasprado.com/pradov2/individual/principalR.aspx?lang=en-GB&_ga=1.115757390.913235583.1483440880 Tickets for the Museum include access to permanent Collection and temporary exhibitions shown on the date of the visit.