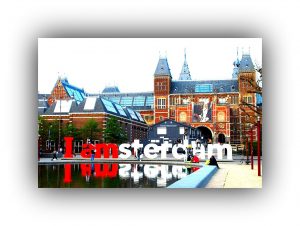 attractions, visiting Amsterdam? Obviously Rijksmuseum https://www.rijksmuseum.nl/?lang=EN&gclid=COCat76i5NACFdU_Gwod5iYIkw There is a lot to be done in the Netherlands during your trip. Which attractions should you spend your time at? The Netherlands, is home to a vast assortment of attractions (including amusement parks, water parks, ski resorts museums, zoos, and even miniature cities). For a introduction to the Dutch and Flemish Art, you can visit the Mauritshuis (a jewel-box of a museum in an old palace and brand-new wing). https://www.mauritshuis.nl/en/ Each work is a masterpiece, but among them there are an super masterpiece: Vermeer's Girl with a Pearl. Why not make a visit to Vermeer Centrum Delft?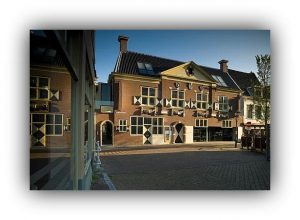 http://www.delft.nl/delften/Tourists/Discover_Delft/To_see/Vermeer/Vermeer_Centrum_Delft The place where Vermeer was born (lived, and worked). Delft is Vermeer Central to many art-history and old-masters. Begijnhof? The enclosed former convent dates from the 14th century. It's a oasis of peace, with tiny houses and gardens around a well-kept courtyard. http://www.amsterdam.info/sights/begijnhof/ The Beguines? They were a Catholic order of unmarried women.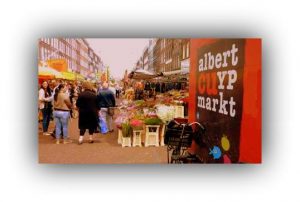 Inside a sunny day, in an open-air party atmosphere? The lush Vondelpark, http://www.amsterdam.info/it/attrazioni/vondelpark/ of Amsterdam's most magical places: English-style gardens, with ponds, lawns, footbridges, and winding footpaths. The best place to marvel colourful scene? The Albert Cuypmarkt (Amsterdam's largest and busiest market). http://albertcuyp-markt.amsterdam/ Vendors with their vegetables, herbs and spices. They sell clothes and other general goods, often cheaper than anywhere else.