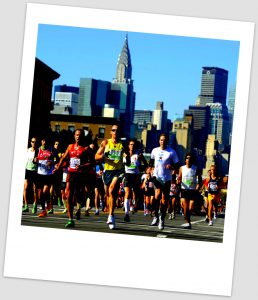 Visit New York? Autumn is the perfect season, but the month of November is a must. We remember you some good reason for planning now your unforgettable vacation in this city: November 29 (for the inevitable Christmas tree lighting at Rockefeller Center); November 24 (Thanksgiving Day, celebrated with the traditional stuffed turkey); the first Sunday of the month (with plans to Marathon); Black Friday (the official start of Christmas shopping with discounts in shopping malls); Cyber Monday (to buy electronics at a good price, about major e-commerce).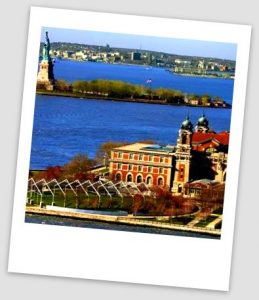 Ellis Island and Immigration Museum. Get here, it means to be at the meeting point between the Old and New World. Here you can sense the memory of millions of people, all with the same motivation: the beginning of a new life. In the Chelsea neighborhood, you can view temporary art installations in a large, green oasis in the Meatpacking District, along a railway line in one of the industrial areas of Manhattan: welcome to the High Line. The main library of the city, founded in 1895, that along Fifth Ave, contains more than 50 million publishing material (books, e-books and dvds). New York Public Library offers you the chance to admire a historical document of great importance: a letter written by Christopher Columbus.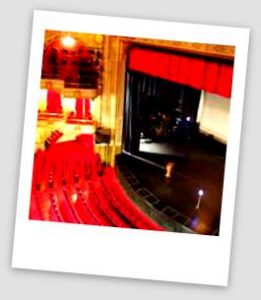 Located on the south end of Roosevelt Island, the Franklin D. Roosevelt Four Freedom Park waiting for you. You'll have to climb a staircase and along a planted avenue, but your reward will be very special: great views of the Statue of Liberty and the Atlantic Ocean. Prospect Park? Welcome to the green heart of Brooklyn (230 hectares of environmental and animal diversity). What you see is the Boathouse, the historic garage included in the National Register of Historic Places. Do you want to experience a little music in a special "Amateur Night"? Apollo Theatre, the heart of the musical culture of Harlem and African Americans, is the most popular music clubs of the United States of America. On its stage had risen an unknown Jimi Hendrix.