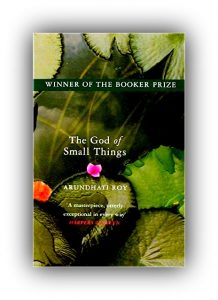 The God of Small Things https://www.amazon.com/God-Small-Things-Novel/dp/0812979656 is an award-winning landmark that started for its author an esteemed career of fiction and political commentary that continues unabated. This Man Booker prize-winner is set in India's southern state Kerala, away from the glamour of Deli and Mumbai. Commenting as much on human nature as it does on Indian politics, religion and the caste system, the descriptive novel follows the the childhood experiences of fraternal twins.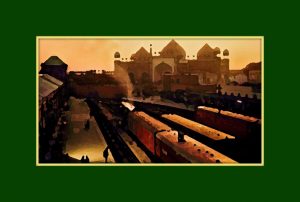 The seven-year-old twins Estha and Rahel, see their world shaken irrevokably, by the arrival of their beautiful young cousin, Sophie. It is an event that will lead to an illicit liaison and tragedies accidental and intentional, exposing big things that lurk unsaid in a country drifting dangerously toward unrest. Lush, lyrical, and unnerving, Compared favorably to the works of Faulkner and Dickens, Arundhati Roy's debut novel is a modern classic that has been read and loved worldwide. Equal parts powerful family saga, forbidden love story, and piercing political drama, it is the story of an affluent Indian family forever changed by one fateful day in 1969.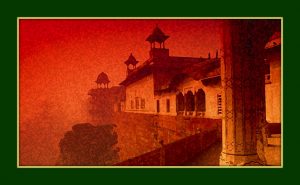 The secret of the Great Stories is that they have no secrets. The Great Stories are the ones you have heard and want to hear again. The ones you can enter anywhere and inhabit comfortably. They don't deceive you with thrills and trick endings. They don't surprise you with the unforeseen. They are as familiar as the house you live in. Or the smell of your lover's skin. You know how they end, yet you listen as though you don't. In the way that although you know that one day you will die, you live as though you won't. In the Great Stories you know who lives, who dies, who finds love, who doesn't. And yet you want to know again.