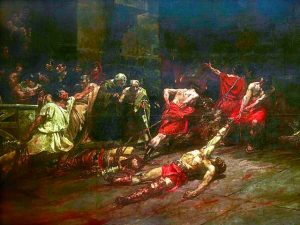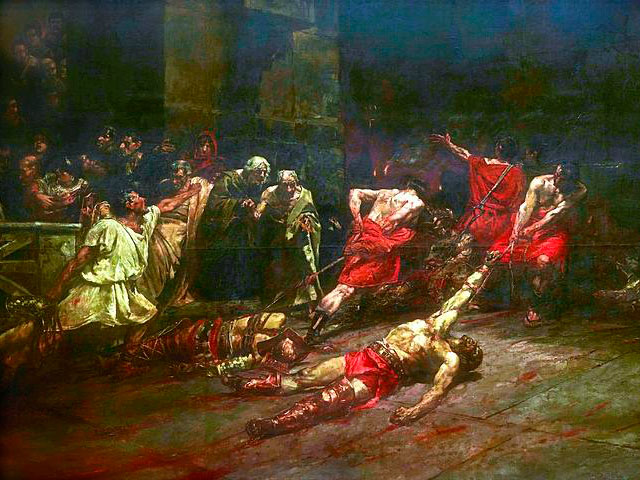 JUAN NOVICIO LUNA 1/4 – That painter was mostly known for his works as being dramatic and dynamic, focusing on romanticism and realism styles of art. He was born in an October day,1857 in the northern Philippines. He became one of the first recognized Philippine artists, not only as a painter, but also sculptor and a political activist. His most amouse pieces "Spoliarium" (for which he won the top prize at the Madrid Exposition), hangs in the National Museum in Manila.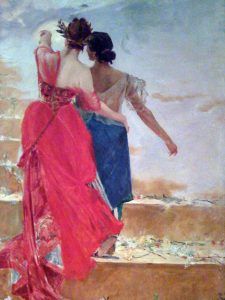 JUAN NOVICIO LUNA 2/4 – Today, several of his works can be found in esteemed museums in the Philippines such as the Lopez Museum and National Museum. He enrolled at Escuela Nautica de Manila, to become a sailor. He took drawing painting lessons, enrolling in the Academy of Fine Arts in Manila, where he was influenced and taught how to draw by an Spanish artist. His allegorical works were inspired with classical balance, and often showed figures in theatrical poses.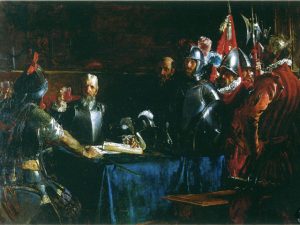 JUAN NOVICIO LUNA 3/4 – His vigorous brush strokes displeased his teacher, and he was discharged from the academy. In 1884, he shipped the large canvas of the Spoliarium to Madrid (for the year's Exposición Nacional de Bellas Artes). In 1887, he once again traveled back to Spain, to enter in that year's Exposition two of his pieces (Battle of Lepanto and Surrender of Granada). He won peace by his art and love for his country.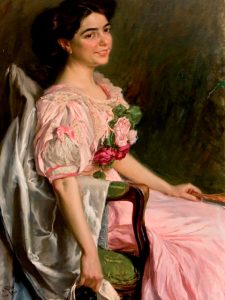 JUAN NOVICIO LUNA 4/4 – His paintings are described as being vigorous and dramatic. With its elements of Romanticism, his style shows the influence of Daumier and Rembrandt. In 1894 he traveled to Japan in 1896, returning home during the Philippine Revolution. He died in Hong Kong on a December, 1899. His remains were buried in Hong Kong, but in 1920 were exhumed and transferred at the Crypt of the San Agustin Church, in the Philippines.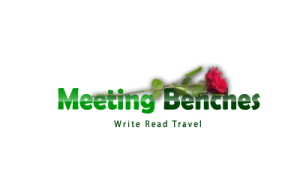 You can see more on Meeting Benches, looking for http://meetingbenches.com/2016/11/juan-novicio-luna-18571899-filippino-painter-theatrical-poses-wind-blood/