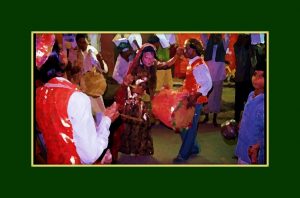 The ornate Taj is the main attraction in Agra, the center-north Indian city built on the banks of the Jamuna River. http://www.mapsofagra.com/general-information/tourist-offices.html Is there a more romantic destination of the Taj Mahal? That astounding testimony of love, was commissioned by a ruler of the Mogul (Shah Jahan), to commemorate his late wife. In this city, other places not to miss, are the Red Fort and the architectural complex of Fatehpur Sikri (UNESCO World Heritage sites). The story is written in front of you with stones and decorations, treasures embedded in the tastefully decorated walls.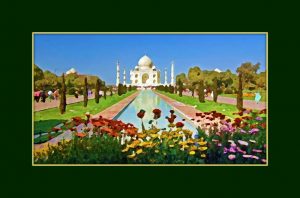 This monument to love is an icon of India, always present in the imagination of those who dream of this land. Often, when you fantastic too on something, you run the risk of being disappointed, but this does not apply to the Taj Mahal! https://www.viator.com/New-Delhi-tourism/Agra-and-Taj-Mahal-from-New-Delhi/d804-t2401 When you see it, you'll be amazed by the beauty of this wonderful monument! To visit it you can book a tour, even from your hotel. You'll have to haggle a little on the price, but can you snatch a figure similar to that of street taxi drivers. Look, it's best to book a guide me explain curiosities related to this place.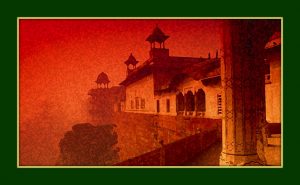 With the same guide, you can go see the Red Fort in Agra (open to the public only in part, because it is a base by the Indian army). https://www.youtube.com/watch?v=AzzoraTTJQE From here you can admire the Taj Mahal, without miss a particular play of perspectives (from the room, the building fund looks bigger than when you observe from the window). Beautiful gardens, where you can feed the squirrels. When you get to climb the elephants, clap your hands, the echo is special. Every new emperor, was to build a new increasingly opulent and majestic portion. That's why the visit seems to be endless, when out of a building enters into a courtyard, out of there come in a garden, and then into another building.