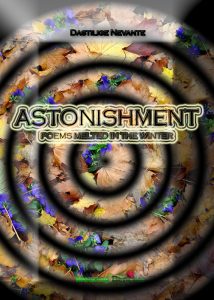 ASTONISHMENT, poems loose in the winter. A short collection of poems gained in the season where everything seems to be sleeping, but where everything can be born in silence. This page is taken from the collection of poems published by Meeting Benches http://meetingbenches.com/bench/e-book-english-version/ in the e-book English versions.
Dante Evangelisti was born in Italy and graduated in Psycho-Sociology of Communication. For many years he worked for international insurance company. Painter with passion for history, geography and photography, he observed – during his travels – countries and human beings, preserved memories in travel diaries, useful for narrate his stories. In order to keep up all those challenging reflections, the pages were transferred into novels and poems under the pseudonym Dastilige Nevante.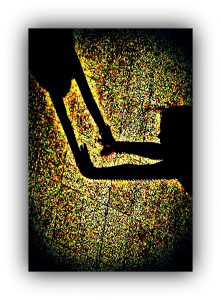 IN THE DEPTH
I swam
in the depths of her amber eyes,
singing the full force
of my inner life.