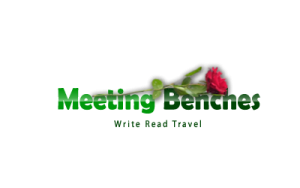 Maybe you need a little rest, just you and your love. Let me show you some Hungarian romantic places where you can stay away from the world for a couple of days, getting some cuddles. Everyone loves to travel, but not everyone likes to do it the same way. All you need to do is have the time, within your life. Meeting Benches. The way to make the world better is easy. Choose the bench where to publish what you have painted or written a review of a book you read, or the story of a journey that you did. Past and present are here and now. Our proposal invites every web-traveler to sit in Meeting Benches info@meetingbenches.com to share emotions, observing new creative horizons, even those romantic in Hungary.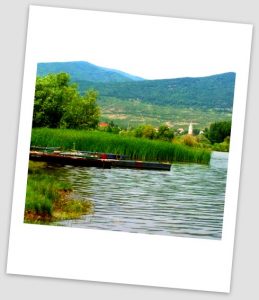 Mátra Hills? You can take a special walk among the tallest hills of Hungary, in the Mátra Nature Reserve http://www.summitpost.org/m-tra-and-k-kes/521803 Visiting the Kékes hilltop, you can admire the hight peak of the country, enjoyng quality wellness in your romantic hotel Parádsasvár http://www.khs.hu/en/ Sure, you can also visit the friendly towns of Parád and Mátraháza and you surely will be satisfied and recharged.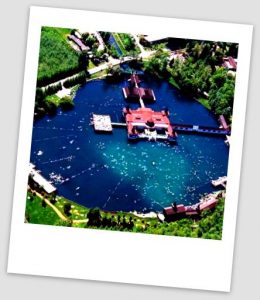 Taking a trip to Hévíz http://gotohungary.com/about-hungary/-/contentview/1480153/spa-towns-heviz your can be surely a good choice for a romantic weekend. The Lake of Hévíz is the lake of peace. The Thermal Lake of Hévíz is the world's largest biologically active natural thermal lake, with water temperature around 35 °C in summertime (and never goes below 22 °C in the winter). If you want, you can set your base in the Lotus Therme Hotel & Spa http://lotustherme.net/en (where you can find quality pampering service and fabulous meals). And we didn't mention the rooms (you need to observe, with your eyes).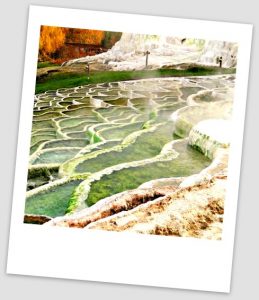 The Baths of Egerszalók is a good choice to explore this land (really unique, with the huge salt hill next to the pools). http://www.eger.hu/en/tourism The historical town of Eger is the other place you should visit on one of your afternoons. The Fabulous Shiraz Hotel https://en.shiraz.hu/ invites you (and your love), for a Moroccan style weekend, with so much things to do, including the private bath (with oriental relax and massages).