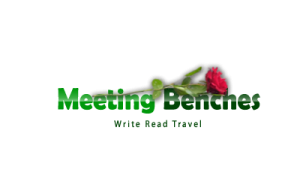 Everyone loves to travel, but not everyone loves to travel the same way. All you have to do is have the time in your life. Meeting Benches. The way to make the world a better place is easy. Choose a bench, where you can publish what you have painted or written, a review of a book that you've read, or the story of a journey that you have made. Past and Present are here and now. Our proposal call any web-traveler to sit into Meeting Benches info@meetingbenches.com to share emotions, observing new creative horizons. Welcome in Austalia.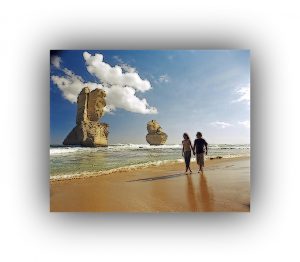 Australia's natural assets? From the Red Centre's rust-coloured soils to WA's striking coastline, the balmy rainforests of the Daintree to Tassie's misty mountain ranges. Don't forget that snow falls in the Blue Mountains while afternoon temperatures average 30.C in the Top End. http://www.australia.com/en Australia, an entire continent almost in itself, contains diversities of wildlife and scenery to which few other lands can compare.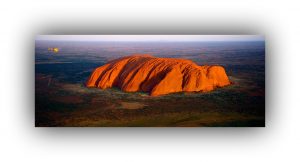 Red Center adventure? You can explore Australia's Red Centre, taking in Kata Tjuta, Kings Canyon and iconic Uluru (Ayers Rock). http://www.wayoutback.com.au/destinations/red-centre-tours/ Don't forget that you can enter into a land of great natural beauty (and profound spiritual significance), on this adventure into Australia's Red Centre. Maybe you can hear indigenous connections to Uluru, exploring the creeks, gorges and gullies of the West MacDonnell Ranges. You can look native wildlife while hiking the Kings Canyon Rim Walk.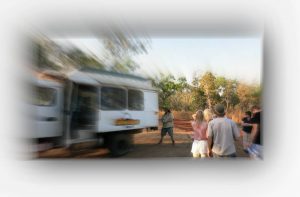 4WD Kakadu Litchfield Adventure? http://www.intrepidtravel.com/australia/3-day-4wd-kakadu-litchfield-adventure-95793 You can explore the Top End, by 4WD from Kakadu to Litchfield. Balmy in climate, flush with tropical vegetation and littered with waterfalls and rockpools, the Northern Territory's Top End feels worlds away from the expanses of red dust, and giant boulders that make up the country, a few hundred kilometres south. Get to know this remarkable region, exploring its natural highlights. You can meet the traditional owners, the Limilngan-Wulna people, reaching off-road parts of Kakadu and Litchfield by 4WD (seeing Aboriginal artwork 20,000 years-old on rock walls).