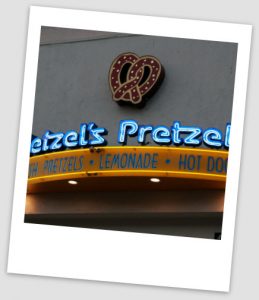 United States, California, western Los Angeles County, Santa Monica. The city (named after the Christian saint, Monica), situated on Santa Monica Bay, it is bordered on three sides by the city of Los Angeles. Santa Monica had become a famed resort town by the early 20th century, but was long inhabited by the Tongva people, and was called Kecheek in the Tongva language. Visiting Santa Monica http://www.santamonica.com/ do not forget that the city hosts the annual Santa Monica Film Festival. Walking on the Santa Monica Promenade, you need to remember that alone supports more than a dozen movie screens (and always the common bird called the "California gull" found on the beach). But. If you love the clouds, you need to remember that Santa Monica enjoys an average of 310 days of sunshine a year. Ideal transportation? The city is traversed by the Marvin Braude Bike Trail (Santa Monica is thought to be one of the leaders for bicycle infrastructure and programming in Los Angeles County).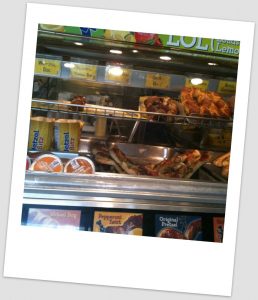 This quiet seaside town of 85,000 inhabitants, due to favorable climatic conditions (but also to the beauty of the coast and efficiency of the services), has become a popular tourist resort, which has experienced a real boom in the mid-80s. Santa Monica leans above a cliff overlooking the vast sandy beaches. On the edge of the cliff, flowing Palisades Park (a close botanical garden studded with palms and extended for ten hectares), where we suggest going before sunset. You can go down the stairs, go to the beach and get to the pier, to the sea, if only to wet your feet. A few blocks away, you can find the Third Street Promenade. Sit in a cafe, at sunset, or choose your restaurant. If you can not have a chat with the person who is with you, you can see the horizon, finding that the astonishment of the silence speaks to you. http://www.wetzels.com/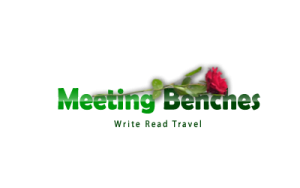 Everyone loves to travel, but not everyone loves to travel the same way. All you have to do is have the time in your life. Meeting Benches. The way to make the world a better place is easy. Choose a bench, where you can publish what you have painted or written, a review of a book that you've read, or the story of a journey that you have made. Past and Present are here and now. Our proposal call any web-traveler to sit into Meeting Benches info@meetingbenches.com to share emotions, observing new creative horizons.