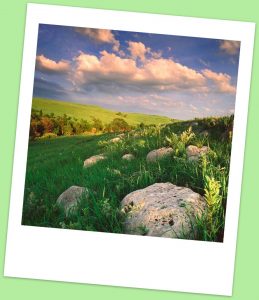 It is easy to locate the best places to dine, shop and spend the night – no matter where your travels take you. You long for a relaxing trip along a scenic route, or an action-packed adventure? You can plan your Kansas getaway. This outdoor treat turns out to be an unexpected beauty for those who have never made the trip. The Flint Hills of Kansas, http://www.flinthillsdiscovery.org/ which are some of the last tallgrass prairies in North America, are currently endangered. The mission of the Discovery Center is to inspire people to celebrate, explore and care for the Flint Hills.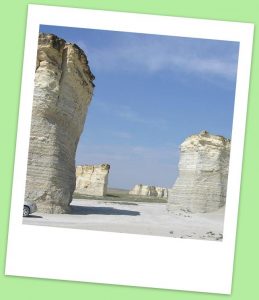 If you really want to go off the beaten path, you'll find an amazing sight at Monument Rock http://www.discoveroakley.com/visitors/attractions/monument-rocks Maybe this adventure is suited for you, but you will have to drive on a dirt road, 25 miles south of Oakley, Kansas. When you arrive you will definitely know it! You can spot the chalk formations that rise 100 feet into the air as if from out of nowhere. These rocks, or "pyramids" as locals call them, attract many visitors every year.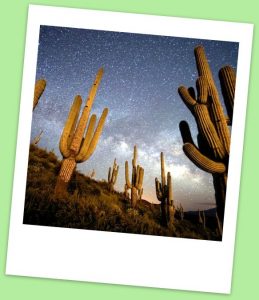 Night Sky Tours of Kansas? Private Tours are available. Truly a unique experience, and you can contact http://adventuretoursofkansas.com/contact/ to set up a date that works for you. Great for friends and family to get together http://adventuretoursofkansas.com/night-sky/ Galaxy Exploration & UFO Watch, allows a fantastic opportunity to explore the heavens and anomalies with advanced telescopes and Generation-3 technology! Kansas means great home cooking and homegrown goodness at plenty of local shops and eateries. With culinary specialties (such as ultra-fresh fish, wild game, local ingredients, and artesian cheeses).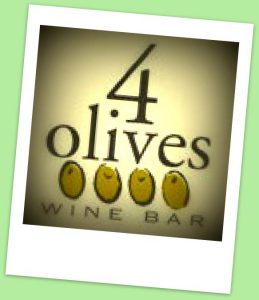 4 Olives Restaurant & Wine Bar waiting for you at 121 S 4th, Ste 110, Manhattan KS http://www.fourolives.biz/ The featured style of cuisine is a Contemporary Mediterranean-American menu with Pacific influences, emphasized by extremely fresh, made-to-order items. Your dinner menu? As small plates, bacon-wrapped medjool dates. As entrees, grilled filet mignon with Portobello ragout. For salads, you can choose grilled steak salad with maytag dressing. Wines by the Bottle? Italian Whites? La Cala Vermentino 2013 Sardinia.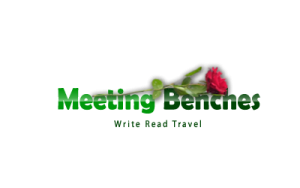 Everyone loves to travel, but not everyone loves to travel the same way. All you have to do is have the time in your life. Meeting Benches. The way to make the world a better place is easy. Choose a bench, where you can publish what you have painted or written, a review of a book that you've read, or the story of a journey that you have made. Past and Present are here and now. Our proposal call any web-traveler to sit into Meeting Benches info@meetingbenches.com to share emotions, observing new creative horizons.