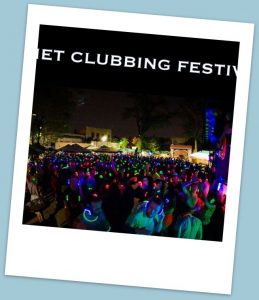 Quiet Events (with headquarters in NYC and offices in San Francisco, Los Angeles, Austin, and Ottawa), was founded in 2012 after founder discovered the "Silent Disco" concept during a Caribbean Cruise. He reinvented the concept and created Quiet Events, NYC's first quiet clubbing company. Quiet Events will host its first ever Quiet Clubbing Festival on Saturday, August 27th at the Coney Art Walls in Brooklyn. The festival, which kicks off at 4pm and will go till midnight, is expected to draw thousands. https://quietevents.com/events/quiet-clubbing-festival-coney-island/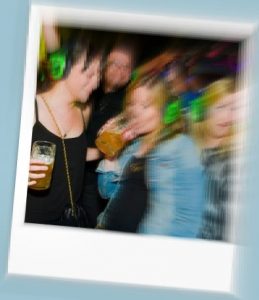 When you arrive you'll receive a pair of wireless headphones. There's no loud music that you have to talk over. You can choose between up to three DJ's with a flip of a switch (each headset has a color LED that shows what channel you are listening to, so you can dance along with those listening to the same DJ as you). Get your tickets here: http://goo.gl/L5vgXf (The longer you wait, the higher the price gets. Tickets are currently $20, but will go up to $50). First ever Quiet Clubbing Festival is gonna be a no-miss event! With 9 Live DJs on multiple stages battling for your attention, and many other amazing features, including but not limiting to faceprinting, LED Robots, Fire Twirlers and LED Hula Dancers.
Everyone loves to travel, but not everyone loves to travel the same way. All you have to do is have the time in your life. Meeting Benches. The way to make the world a better place is easy. Choose a bench, where you can publish what you have painted or written, a review of a book that you've read, or the story of a journey that you have made. Past and Present are here and now. Our proposal call any web-traveler to sit into Meeting Benches info@meetingbenches.com to share emotions, observing new creative horizons.