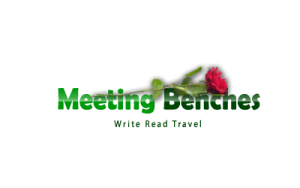 Everyone loves to travel, but not everyone loves to travel the same way. All you have to do is have the time in your life. Meeting Benches. The way to make the world a better place is easy. Choose a bench, where you can publish what you have painted or written, a review of a book that you've read, or the story of a journey that you have made. Past and Present are here and now. Our proposal call any web-traveler to sit into Meeting Benches info@meetingbenches.com to share emotions, observing new creative horizons.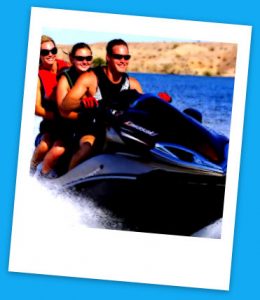 The key is to experience or do something you possibly never have before. An adventure can be as dramatic as an African safari or as simple as exploring your own neighborhood. Rent a boat at Party Cove and cruising at Lake of the Ozarks? You can rent by the hour, day or week. You can rent boats (or three-person personal watercraft), but if you prefer, there are also the Cruiser Charters (with a Coast Guard licensed captain). http://www.mikefinksmarina.net/ Mike Fink's Marina, is located about a mile and a half by water from the Party Cove.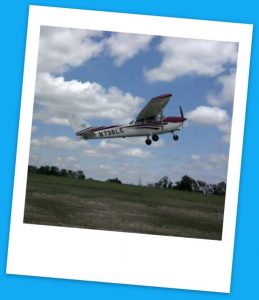 Maybe – if you like – you can get a birds-eye view of the beautiful Lake of the Ozarks! http://airlakeaviation.com/ If you are feeling adventurous, you can do also flight lessons! Air Lake Aviation you offers 30-minute air tours. The tours over Bagnell Dam, Ha Ha Tonka (and most of the Lake of the Ozarks), they are open year round by appointment.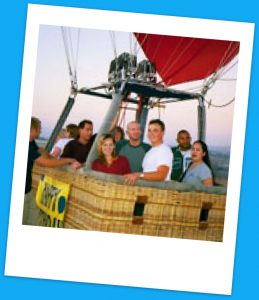 Why you cannot see Columbia from a hot air balloon? Especially if you have a specific date, make sure you reserve your spot weeks in advance.Your fun and safety are guaranteed. From their home base in Columbia, BalloonStormers http://www.balloonstormers.com/ offers to you hot air balloon rides. Weather permitting, they are available seven days a week. Most of the flights (last 45 minutes), and end with a toast of your choice (sparkling juice or champagne).