Maybe also you, as the Illinois, you've an adventurous side. You'll find it in dozens of state parks, lush forests and even in the heart of Chicago. So whether you're into hiking, biking or channeling your inner daredevil, you'll find just the thing here for a little adventure in the great outdoors. From eagle watching, and balloon fests, to triathlons and garden walks, you'll find plenty of reasons throughout the year to venture outside and take in the scenery and fun of each season.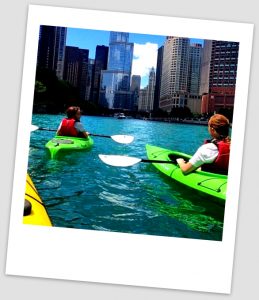 Urban Kayaking Paddle https://urbankayaks.com/ your way through a canyon of skyscrapers. Wherever there are spectacular views and water, you're bound to see kayaks. And Chicago is no exception. Here, you can paddle down the Chicago River while taking in top-to-bottom views of one of America's best skylines. Head out at sunset for a tour capped off with fireworks at Navy Pier. No matter your experience, age or fitness level, we have the Urban Kayaking experience that is right for you. Historic Chicago Tour (the most popular tour), it is 1.5 hr guided excursion of the Chicago River's main branch discusses our cities amazing history and classic architecture.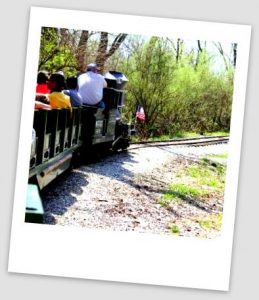 To the Wild Midwest, to discover a place where wildlife still roams the Illinois prairie. Bison, black bears, cougars, they all once made their home in Illinois, and still do at Wildlife Prairie State Park http://wildlifeprairiepark.org/ Explore more than 2,000 acres of natural habitat by train, or hike winding trails that overlook prairie and wetlands dotted with 150 animals native to Illinois. Food and Beverage Services available at Wildlife Prairie Park.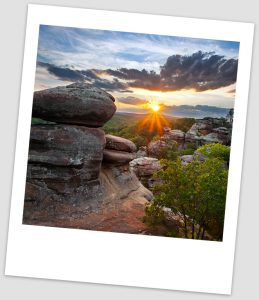 Inside the Garden of the Gods http://www.fs.usda.gov/recarea/shawnee/recreation/camping-cabins/recarea/?recid=10685&actid=29 you need to remember that the rock formations here are unlike anything in Illinois, or the Midwest, for that matter. The Shawnee Hills took millions of years to form. With names like Camel Rock, Devil's Smoke Stack and Monkey Rock, these natural wonders don't just offer great views of the forest below, they also make for great photo ops. Recreation Area is open year round. Picnic area and Observation Trail hours of operation are from dawn to dusk.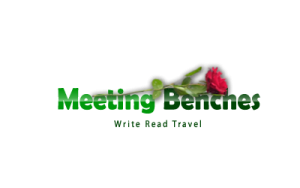 Everyone loves to travel, but not everyone loves to travel the same way. All you have to do is have the time in your life. Meeting Benches. The way to make the world a better place is easy. Choose a bench, where you can publish what you have painted or written, a review of a book that you've read, or the story of a journey that you have made. Past and Present are here and now. Our proposal call any web-traveler to sit into Meeting Benches info@meetingbenches.com to share emotions, observing new creative horizons.