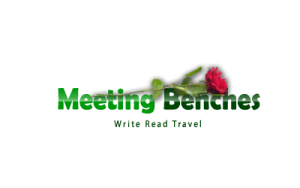 Everyone loves to travel, but not everyone loves to travel the same way. All you have to do is have the time in your life. Meeting Benches. The way to make the world a better place is easy. Choose a bench, where you can publish what you have painted or written, a review of a book that you've read, or the story of a journey that you have made. Past and Present are here and now. Our proposal call any web-traveler to sit into Meeting Benches info@meetingbenches.com to share emotions, observing new creative horizons.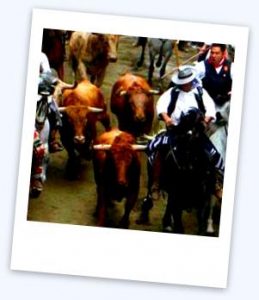 The village of Segorbe is immersed in a fertile plain, washed by the Palancia river. Its medieval layout conceals several architectural gems, like the cathedral, and the vestiges of the ancient wall. The remains of the medieval castle, located on the neighbouring hill of La Estrella, recall the regal origins of Segorbe. A rocket is fired off at exactly two o'clock, marking the start of the droving in Calle del Argén street. Excitement and risk go hand in hand at this unique, spectacular celebration, which brings thousands of people to the village of Segorbe year after year. http://www.turismo.segorbe.es/turismo_es/ You can see a exciting spectacle during the patron saint's fiesta in Segorbe. Various riders skilfully guide a heard of bulls through the crowd. The Droving of Bulls and Horses takes place during the second week of the patron saint's fiestas in Segorbe.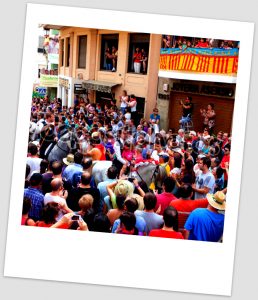 This traditional act (whose origins date back to the 14th century), takes place at 2pm every day during the week (Monday-Sunday). When the herd of bulls gets to Plaza de los Mesones, a group of daring riders collects them and surrounds them with their horses, to guide them to the bullring in a fast, dizzy race that lasts barely two minutes. The route runs some 500 metres along Calle Colón Street. https://www.youtube.com/watch?v=7s1jGqEwld8&feature=youtu.be The sea of people opens and closes, creating a moving passageway as the bulls move forward. On their way, those in attendance reward the courage of the riders with jubilant shouting, in the midst of an amazing atmosphere. The programme of the fiestas is completed by numerous acts such as open-air celebrations, concerts, competitions and fireworks.