WATER DEAD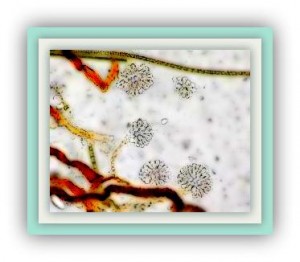 "This is the ditch water putrid and despair,
not a breath of the cool breeze ruffles.
Better to throw even rusted iron and copper pieces,
and without remorse even the leftovers of the meal.
Perhaps the copper pieces they want to become as green as jade,
and tin cans embroidering some petal peach blossom;
let the anointed can weave over a damask fabric,
and mold bait evaporating a rosy cloud.
Leave standing water brewing becomes a ditch green wine,
full of white foam floating becomes a pearl;
small pearls laughing turn into a large pearl,
stolen and broken by 'attack of midges.
Just is the ditch of despair dead water,
also fails to advance a little water clear.
If the frog can not stand the loneliness,
perhaps standing water comes out a croak.
This is the ditch water putrid and despair,
Here is not the place of beauty,
then it is best that the wicked come to the plow,
and we will see that the world will come up with it. "
(Wen Yi Duo)