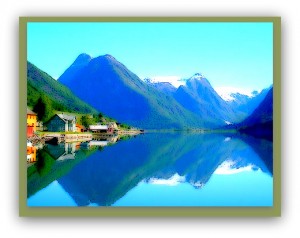 That stretch of the southern coast that we will see today, is among the most fascinating of Norway. Even now, as you see, I invite you to open your eyes and sensitivity to "diversity". Fjords microscopic and birches along the sea of ​​cereals and the sea water.
My advice is to focus yourself on the extraordinary sequence of landscapes that we will meet. After 130 km we will stop in Kragero, a microscopic city by the sea (if you love to paint, you can do what they do the many painters who love this place).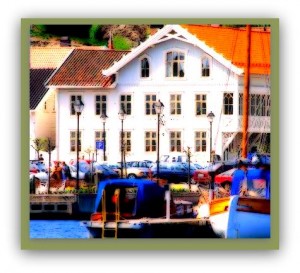 Entered in the county of Aust-Agder, we give you one second short stop in Risor, once a small village by the sea. We will have lunch in Lillesand, for two reasons: we will be at about half of the 600 km ahead of us today, but we will also be a timeless city, with amazing and wonderful timber houses, all built at the beginning of the nineteenth century. We will arrive in Stavanger in the late evening, completing the course today on the road 44 (22 km of astonishment).