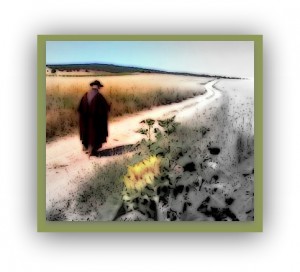 True, unbelievable, but true. This is also Spain, but winter is now behind us, forests and pastures are revived and Galicia returns to donate his specialitità (of course, also gastronomic). In this corner northwest of the Iberian Peninsula, the town of Lalin is the heart of my land, and I will accompany you to eat what my mother always cooking: "Cocido Gallego". The past month – as every year, almost half a century – the "Feira de cocido de Lalin" – has attracted an incredible amount of visitors, but I'm glad I met you now, so certainly we will find tranquility (and availability) to "La Molinera", at 15 Via Rosalía de Castro.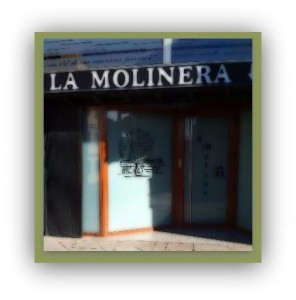 http://www.turgalicia.es/portada?langId=en_US
What is the "cicido"? Look at me a little and think, because all of us are what we eat, and this dish is to size our typical of our way of life: eat slowly, and in the company, what gives us our land (without wasting anything). We will eat pork Gallego – head and anterior thighs, along with legumes – in two separate courses, because the two different flavors are beautifully on the palate. Because you are my guest, to me it is the choice of a good red wine and strong, a delicious Ribeira del Duero. Tomorrow morning, we leave for our little tour: Santiago de Compostela and Pontevedra, Vigo, A Coruna and Cabo Ferrol (if you do not suffer the cold, you can take a dip in the Atlantic).