You'll have to go to the easternmost point of Mexico. You'll have to wish for a charming and quiet. You'll need to be able to use the bicycle. You'll have to look flat beaches (preferably those of El Garrafon), because it is on the south coast that you can dive in the waters of the reef, discovering that the world you live is much, much more colorful underwater.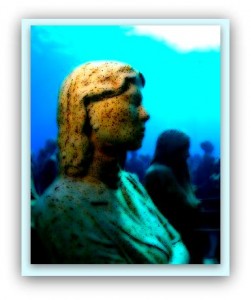 If it pleases you, visit the reserve of sea turtles (but you will have to move on the west coast), but if you are looking for a fotigrafia the Garden of Eden, I recommend going to the nearby Isla Contoy. http://www.isla-mujeres.net/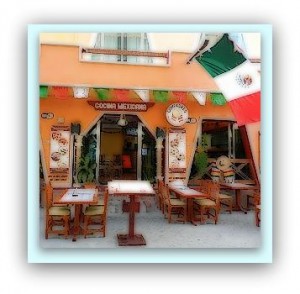 "Bucaneros" (also known as Compadres, into Avenue Hidalgo), that it is my special restaurant, with a large variety of different dishes. For special Italian coffee, you need to go at "Mañana" (at Avenue Guerrero). Special hotel? "Casitas del Mar" – http://www.joyceandbob.com/casitasdelmar/ – perfect for singles, couples or groups of friends, each of its 4 suites  has been decorated with a Mexican flair.