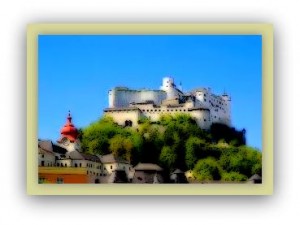 The fortress was built gradually, starting in 1077, and even at this time it is – for degree of conservation – the largest fortress in central Europe. I would like to show you its rooms, along with numerous museums. Since 1892, the Hohensalzburg Fortress is reachable with a cable car, and it is with that that we'll get there. You'll marvel at a concentration of 9 centuries of history, and all those years speak of Salzburg and its region. What we will see, aesthetically, is the result of latest reconstruction, that of the end of the fifteenth century.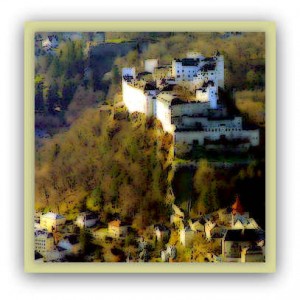 Inside those walls – never conquered by any enemy – there is a strange juxtaposition (aesthetic and functional), which almost certainly will leave you puzzled horrid prisons and sumptuous reception rooms overlap, even in today's used for our courses of the International Summer Academy. Quiet, torture was abolished in the mid-nineteenth century, and what remains of those terrible centuries, is now only a collection of tools (perch voltage, roller stretching, wheel of the angel and "Schandgelge" (the public pillory) .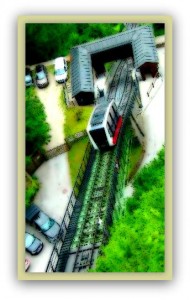 From the tower, we give you one beautiful view of the city, but before you go out to eat I will take you in Fürstenzimmer (rooms representative of bishops, lords of the castle). If you want to return to Salzburg, remember my name. Gottfried.