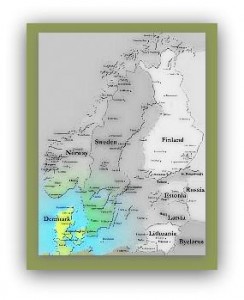 Normally, people think of Northern Europe in the same way: a boundless Lapland. In the eyes of those who have visited Scandinavia, imagination leads to the vision of the tundra, reindeer and forests. Error. I am a man born and raised in Norway, I can give you a formal guarantee that my land is rich in many other testimonies, and all closely concern the history of man. Look, if you have time, I'll wait in Hamburg, for the beginning of a long journey (over a month), with my little Volkswagen motorhome.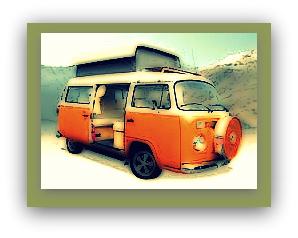 The type of route that I have in mind, during this season, needs some tricks (snow tires, good supply of food and bottled-gas cooking), as well as a decidedly winter clothing. If you have cross-country skis, you can take them, otherwise we can use those to my sister. If you do not have particular questions, I introduce myself to you.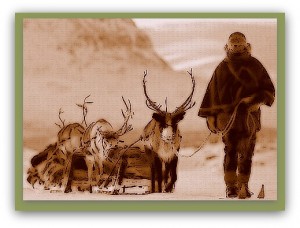 My name is Arne, I love cross-country skiing and nature, do not drink while driving, but I love to talk, even while driving. To my knowledge, when I sleep, I do not snore. Well, this is the route that you want to propose our first leg of the trip (all Danish, to go in 2 days): Hamburg, Flensburg, Skagen and Arhus, with end stage in Copenhagen, about 1000 km of road. We leave tomorrow morning at 6.