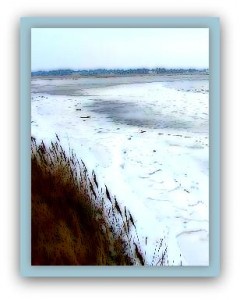 Good Morning. Ready to go? Well, this morning – from Flensburg to Skagen – we expect about 500 km of road. As you see, we have already crossed the invisible border between Germany and Denmark, but do not ask me to stop in Tonder to buy lace, because the journey is long. If you want (your imagining a return to Scandinavia), you can make a note in your diary of a special place, I recommend you to visit: the island of Romo. It is an incredibly fascinating place, a huge desert sand beaten and whipped by winds from the sea. Do not miss a visit to a building of the eighteenth century (the oldest Kommandorgarden). http://www.visitdenmark.com/denmark/tourist-frontpage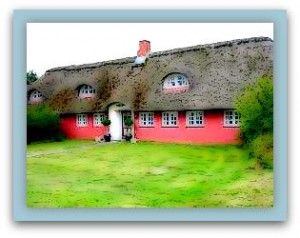 After the city of Esbjerg, we will come to Skjern (where you will not ask me to stop fishing), but I invite you to take note of a second location by the sea, Ringkobing, a very pretty little town. Past the town of Struer, cross the bridge over the Oddesund, reaching Ydby, where we will stop for a little, to visit its Viking graves in the mound.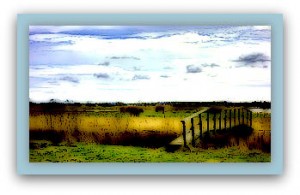 Well, a little longer and we will be at your destination. After Thisted, we cross a desert region, rich in forests and heaths, but we will not stop – as you would like – to Bllokhus, even the beaches are really very impressive. Finally Skagen. We just have to eat at the Restaurant Hyttefadet (Jens Bergs Vej 2A, Skagen), http://www.hyttefadet-skagen.dk/ . After'll find a suitable place to park our motorhome, for this night.