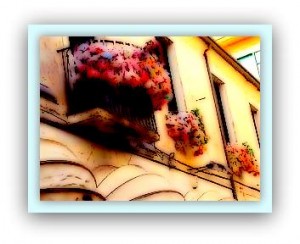 LOVE SLEEPING IN BREAST OF THE POET – By Federico García Lorca
You can never understand how much I love you, because in myself you sleep and you remains asleep. I will hide in tears, haunted by a voice of penetrating steel. Accordance that shakes together, flesh and star, already pierces my chest pained, and the gloomy words have bitten into the wings of your soul severe. Group of people jumping in the gardens, and waits for your body, my agony of horses and light green horsehair. But continues to sleep, my life. Feel my blood broke in the violins! Careful, because there are still those spying on us!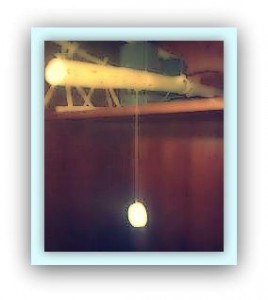 THAT IT IS – By Emily Dickinson
That love is all that exists. This is what we know of Love; and may be enough that its weight is equal to the groove that leaves the heart.
CONCLUSION – By Vladimir Mayakovsky
Nothing will clear away the love, nor quarrels, nor the miles. It is thought, felt, controlled. Raising solemn verses, fingers of rows, I swear: I love a love immutable and faithful.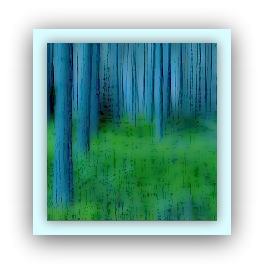 ALL LETTERS OF LOVE – By Fernando Pessoa
All love letters are ridiculous. Would not be love letters if they were not ridiculous. I also wrote in my time love letters, like the others, ridiculous. Love letters, if there is love, must be ridiculous. But after all, only those who have never written love letters are ridiculous. I wish it were still the time when I wrote without realizing love letters ridiculous. The truth is that today are my memories of those letters to be ridiculous.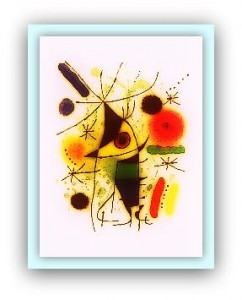 LACK SWINGING IN THE AIR – By Nazim Hikmet
The absence swinging in the air, like an iron knocker, pounding my face, pounding, I'm stunned. I was running, the absence pursues me, I can not escape it, the legs are bent, I fall. The absence is not the time nor the road. The absence is a bridge between us, even when facing each other, our knees are touching.