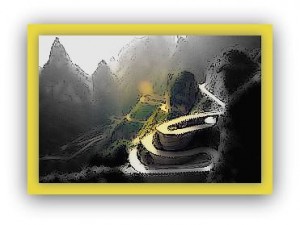 BEAUTIFUL ROADS – Sophocles: The beautiful streets of reason, with the word only, are disclosed. EXCELLENCE – Chuang-tzu: A dog is not considered worthy because it is good to bark. A man is not considered excellent because it is good at talking. INSIDE – M. Monroe: What I have inside, no one sees it. I have beautiful thoughts, which weigh like a tombstone. I beg you, let me speak.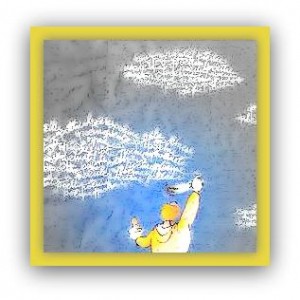 LIMITS – Nadson SJ: There are suffering in the world stronger than the torments of the word. In vain it sometimes escapes from the mouth of a fool cry. Vain love is ready, sometimes, to burn the soul. Cold and mean, it's my language. THE INDICICILE – P. Flacco: Words, dissigillino, all the unspeakable. DROPS – S. Beckett: Drops of silence mute words. WORDS LIVE – TS Eliot: The words strive crack, and sometimes break under the weight. For power, they stumble, slip, fail. They rot for imprecision, not wanting to stay in place, do not want to stay still.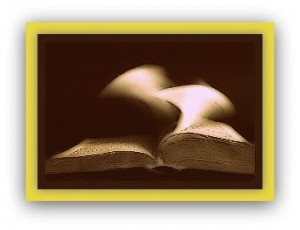 SILENCE – J. Bousquet: The truth of the word, is the silence that envelops. SURFACES UNKNOWN – G. Eich: trigonometric points, or buoys. The words. They mark the chorus of an unknown surface.