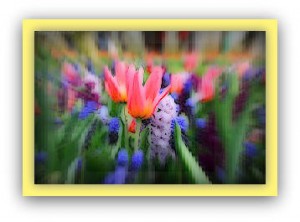 IN SEVERAL LAYERS OF ANCIENT SOUL – By Margaretha Vasalis
" In the most ancient layers of my soul,
which is made of stone,
blooms, intact fossil faded,
the stone flower of your face.
I can not get rid of you,
you only in my stone flourish.
The feast of pleasure is spent
But now nothing can separate me from you."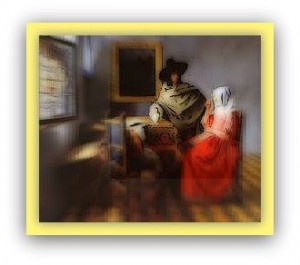 FARM LONE – By Edward Hoornik
" The summer afternoon is like blond hair,
the house is high on the stone steps,
roadways are seen in children who walk
and sometimes you can hear the thud of an apple to the ground.
Sing small insects around my mouth
and the ears and hair reluctant
that were once soft like girl
and mom laughing tied them with a bow.
When you find that the evening descends,
the autumn wind begins and the trail narrows,
collect the apples in the round baskets;
do yourself a house with very solid walls,
above which the stars are burning like carbuncles,
a Farm Solitaire, tight as a fist."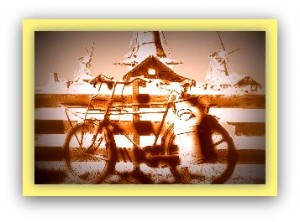 THE CROSS OF ASH – By Jan Engelman
" Here's the front, make it gray!
Oh death, oh cool, you're close to me:
you who know me, and in the extreme
I know carnival.
It raised the mask to me, is so dirty
when I will fall into the pit
with hands clasped and her face white,
and excluded from the wintry day.
It all comes back in the end what it was:
the frail body a handful of ashes,
and above me will stay a child
singing in the wind of spring."