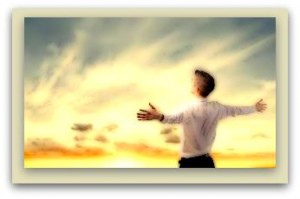 GO ELSEWHERE – E. Canetti: The word freedom is used to express a tension important, perhaps the most important. The man, always wants to go away. If the place where you want to go has no name, if it is indefinite, boundless, then, he calls it freedom. The spatial expression of this tension, it is the violent desire to cross a border.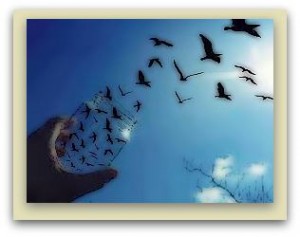 THE SOLITARY SINGING – N. Kazantzakis: It's not the wine nor the woman in love, and even the goods collected in the cellars, or the children in the cradle. It is a lonely song and disdainful, which is lost in the wind. Freedom, brothers. SEARCH – F. Garcia Lorca: Soledad, who go in search, without companions, and these hours? "Looking to try. Tell me, you who do you care? I'm going to find who I want, my joy and my person." INSIDE MYSELF – K. Jaspers: The question, if freedom exists, has its origin in myself, that I demand it there is. UNLIMITED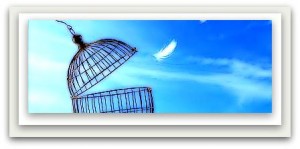 CONDEMNATION – JP Sartre: I am condemned to exist forever beyond my essence, beyond the motives and reasons of my act. I am condemned to be free. This means, that you can not find my freedom, other limits that freedom itself. If you prefer, we are not free to cease to be free. NOTHING IN – GWF Hegel: That trip into space, where there is nothing, below or above us, and where we are completely alone, with ourselves.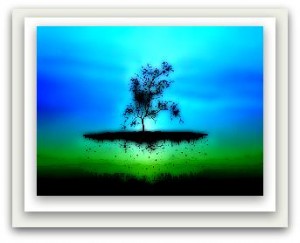 ROOTS – C. Cattaneo: The freedom, is a plant of many roots. START AGAIN – P. Eluard: For the value of a word, I restart my life. I, who was born to meet you, that I was born to extol, freedom. A STEP AHEAD – M. Ende: chase freedom, we can not do otherwise, but she goes before us, always, a step. She is always in the moment following, in the future.