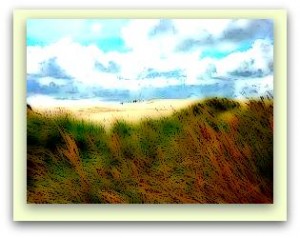 Welcome to Denmark, I'll introduce you to a friend of mine – very special, indeed, extraordinary – it never ceases to amaze me. He gives me the sand, meadows and woods, because I do not want to forget (ever) the color of its light. His name is Jutland, and I'm Kirsten, a Danish woman, one that will take you into his ocean of light. http://www.scheelsminde.dk/scheelsminde-(1).aspx . This is the hotel that I have booked for you, the Scheelsminde, Aalborg, an old farm-house (sauna and breakfast are included in the price). I'm quite certain that you will fit right in.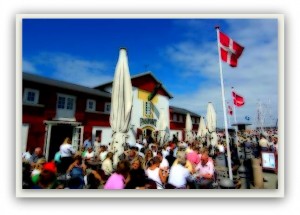 You told me that you're staying only for the weekend, but I made sure that nothing valuable is lost, your eyes and your memory. For our dinner on Saturday night, an unusual place, the restaurant Pakhuset Skagen, set in an old warehouse, where in the past preserved herring. http://www.pakhuset-skagen.dk/cgi-bin/hovedmenu.pl . Quiet, no herring for us, but other types of fish (you will be amazed to assortments of wine).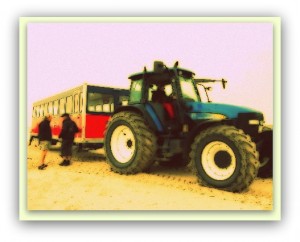 Of course, three days are few, but I planned a circuit essential: Aalborg, Skive, and Torup Strand. From here, continue on to Mygdal and Skagen, to return to Aalborg. I will show boats of Lonstrup, those who come back every night to the safety of the shore, away from the tides. I also want you to see some friends capricious, those of dune Rubjerg Knude, skinnable, always, with the wind about the wind, if there is, you will see the kites Dunes Grenen), and also propose an unusual excursion, http://www.sandormen.dk/en/ on a wagon pulled by a tractor.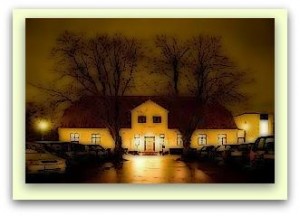 Along the way, keep your camera ready, because you can pick up an unusual collection of images: lighthouses, many lighthouses. Please do not forget shop Skagen, the Antik Hand Design http://www.skagenantikogdesign.dk/ (among his drawings, I prefer the gulls). This city of light, always attracts many painters. One of them – Kroyer – had sensed the magic of these beaches, and Laha captured (even for me and for you), in each of his paintings. http://www.skagensmuseum.dk/en/collection/the-artists/ps-kroeyer/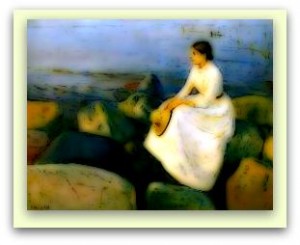 A pity, that we can not take a boat trip in the Limfjord. I hope, when you return, to fill the gap. I suggest you spend your last hours of time to the houses of Aalborg (look at them, one by one, because they are all charming and very special). I'll wait, to gather new light, in Juland. Kirsten. http://www.visitdenmark.co.uk/en-gb/denmark/your-tourism-guide-to-attractions-and-hotels?_ga=1.83199764.348071133.1418473544