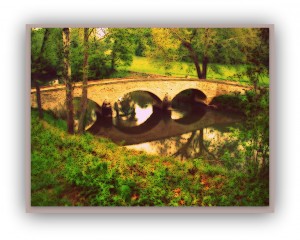 Oysters and blue crabs, my childhood friends. Do not ask me, too – please – because my parents called me Annapolis call me Anna, simply, and I'll take you in a few frames of my life in Maryland. Just to start, imagine to land on the beach where the Potomac River came to the sea, because in that place – even today – you'll find my giant blue crabs. Obviously, if you love to catch them, it is sufficient to rent a boat (Annapolis), and go in the Chesapeake Bay, but you have time and patience, because the Gulf (320 km long and 50 km wide), is a real maze. http://www.visitannapolis.org/plan-your-visit/visitor-resources/visitor-center/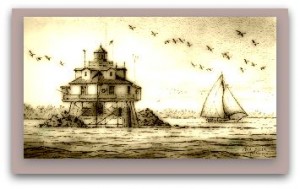 The one, is my favorite lighthouse – I am sure that you will make more of a photograph – because that is the lantern of the city, at Thomas Point. If you do not love the crowds over the sea, better not go to Solomons, because around that island seem to move all the sails of America. I'm hungry, if you are of the same idea, we could make a stop at the Middletown Tavern (quiet, you can enjoy your blue crabs, even if it's late!) http://www.middletontavern.com/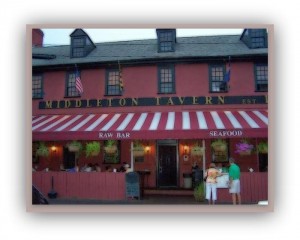 I hope you slept well, because the small hotel that I have suggested is really the best I could suggest. Actually, believe me, the The Inn at the Canal will remain in your memory forever. Strange effect, right, walk on, Main Street of the city of Annapolis, accompanied by a woman who has the same name! Well, now that we have arrived at the intersection with Gorman Street, you can see the harbor.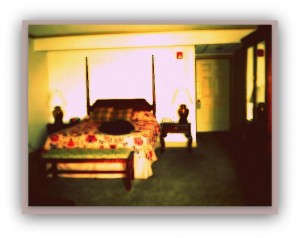 http://www.innatthecanal.com/OurBlog/tabid/507/EntryId/4/North-Chesapeake-Bay-Plenty-of-Things-to-do-this-Autumn.aspx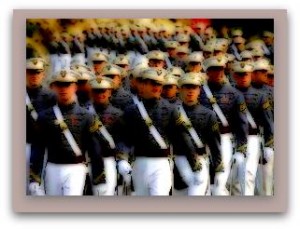 My brother works at the Naval Academy, so remember – if you come back around here during the summer – that will take you to see the launch of the caps, the ones that give the cadets to the sky and the wind (with no certainty of recovering your own). This danger, I do not have, because my husband (whom I had met when, at age 17, he had entered the academy), four years later became a naval officer, mine, the only one.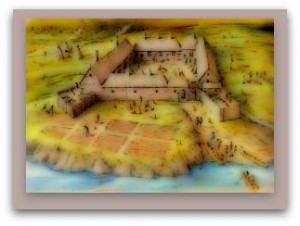 Something to take home, not to forget your day Annapolis. Okay. Two places suitable to your tastes: Calico Mouse and Baldwin & Claude. In the first store – 151 Main Street – you can choose the lighthouse of your life (quiet, is a reduced-scale reproduction); in the second store – 47 Maryland Avenue – captivated by the ancient maps, imagining being on a large sailing ship, while scrutinize the mouth of the Potomac, in waiting to eat blue crabs. A hug, and take care of yourself. Annapolis.