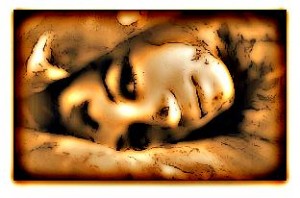 SHINE – O. Elitis: She is not increased by the king alone. A girl shining like a shell, bringing the wind coming down in a basket. FLARE – C. Sbarbaro: There was the woman, the day would not dawn; star would not, or dew at night; no water or threads of the grass land. Without the sky on his head, he would go. INNOCENCE – A. Akhmatova: Holds for the night, tying the braids. Nearly tomorrow, there was no need for braids. CLEAR OF THE REGIONS – R. Graves: Sailed to find her, in distant regions that probably housed. That, more than anything we wanted to know. Sister of the mirage and echo. PROSTRATION – A. Vivanti: He saw the victory of all time, the Woman, the eternal forlorn! China over the crib, or clinging to an unfaithful heart, cut down on the grave, or prostrate under a fault. IN THE EYES – Women J. Donne: Ye, that the whole soul of the world and addensaste serraste, in the glass of your eyes.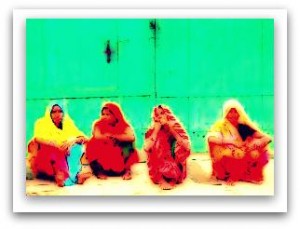 ENCHANTED DISTANCE – A. Blok: Look beyond the dark veil, and I see a shore enchanted, and enchanting a distance. And the ostrich feathers inclined, swaying in my brain, and blue eyes bottomless flower on a distant shore. IN THE WIND – St. Scipacev: And the woman is where bustles foliage of plum and apple trees, and the wind may feel, a sculptor happy. PATH OF LIGHT – Otomo No Yakamochi: Gardens winter, scarlet smell of peach blossom. In the path of light, still, a girl. INTENSE FRAGILITY – EE Cummings: None that we can see in the world equals the power of your intense fragility. The voice of your eyes is deeper than all roses. Nobody, not even the rain, has more minute hands. Festive HUM – A. Lowell: Your steps, seeding of lilies. The movement of your hands, party bells. Your fantasies are wasps streaked with gold and black, buzzing among red apples.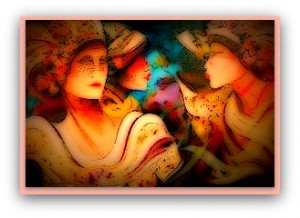 IMPETUOUS MELANCHOLY – I. Vyacheslav: The impetus of the roses in your curls? Caressing the sadness of your eyelashes. WORDS ENTANGLE – A. Cortés: Spring is but a word from you, and the moon a reminder that you left entangled, hedges air. THIRSTY MOON – AX Gwerder: The moon drink, in the velvet of your eyes.