STRANGE FRUIT – Pindar: Of the men, around the minds, they hang endless errors, and none can ever predict such fates mature. MERGERS – St. Solmi: Our destiny runny, like a molten metal into a mold specially prepared by Celestial. Different for each of us. We realize that only when the metal has solidified, and the die is cast.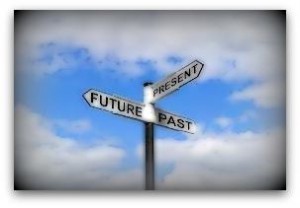 IMPASSABILITY – Aeschylus: All that is fatal, it will happen. It is not crossable the mind of Zeus. BIRCHES – Latvian folk singing: Oh God, Birch Swamp, which lasts your life! You're the last to sprout, the first to turn yellow. INSIDE – JL Borges: A destiny, it is not better than another. Every man must do what he carries in himself. CHOICES – O. Spengler: We want the inevitable, or anything. TEXTURES VITAL – T. Hardy: As a weaver sleepy, whose fingers continue to move mechanically in the game in which they are expert, will blindly made his weaving, ever since life arose primamente, and so always fulfilled.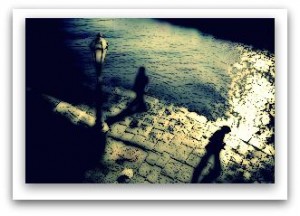 CADUCITY – Kas'inath Pandurang, an ancient Indian text: When I see the elephants in chains, and tamed the snakes; when I see the sun and the moon, prey to the demon Rahu and intelligent men impoverished, then I feel that destiny is powerful. SHORT DAY: V. Cardarelli: So quick escapes life, that each lot is good for such a short day. NIGHTS UNFATHOMABLE – Theognis: No one knows, what a night, a day will bring. RUNNING – J. Seifert: I trudged behind him, out of breath, for life. SHADOWS – M. Grasso: Get up, stretch up, there is dust on the track, there is a cabal transcribed. One is a book, your goddess of luck. Read it. In you, gathered, are the pages. ON THE EARTH – Kalungano: I live, bowed to earth, following prescribed by the whip on my bare back. INEVITABILITY – O. Khayyam: Do not draw off the ground no flower, destiny, then do not Franga and browsing, and deliver him to the ground.