QUIETLY – M. Heidegger: Conscience, speaks solely and constantly in the way of silence. REFLECTIONS – E. Husserl: If I reflect on myself, my self-consciousness, I find myself living in the world. EPHEMERAL – J. Joyce: They wash, scratch. They try to reach their conscience.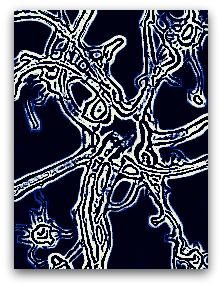 INTEGRITY – Wang Yang-Ming: What you know, without you ever heard or thought of. DOUBT – W. James: I'm already twenty years that I have questioned the existence of that "something" called conscience. I think it is now, for all, regardless of the time it openly. BOUNDARIES – S. Butler: Where it starts and where it ends is consciousness? Who can fix its limits? Who can fix any limit? There are, perhaps, all things are interwoven, each other? DICHOTOMIES – L. Pirandello: And do not you understand that your consciousness means, of course, the other inside of you? AWARENESS – E. Dickinson: Questioning is not really known, and it is just not knowing. It 'sa great condition, but dark. Who has not esperimentata not lived.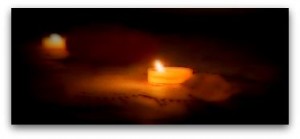 ECSTATICALLY – FP Guizot: That faculties of man, consciousness, to contemplate what goes into him, to attend his own existence, being, as it were, a spectator of himself. FLEXIBILITY – E. Bulwer-Lytton: The substance most resilient in the world? The consciousness. Today, it does not cover the hole of a mole. Tomorrow, it covers a mountain. MARGINALITY – Hannah Arendt: I am more than ever of the opinion that today, we can afford an existence worthy of a human being, only on the margins of society.