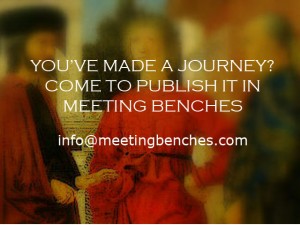 What our friend Samantha sent us, was a great success, attracting the attention of many readers – from all over the world – on that beautiful piece of heaven on earth. One of those players, Donald, sent us a contribution on publishing "Everglades", the endless floating forests in southern Florida. Although the preparation of the Meeting Benches prefer to alternate locations for this occasion we follow the advice of our players. For all, the invitation to send us your editorial contribution, what we will be happy to publish the bench theme "Meeting Benches Travel Friends," typing info@meetingbenches.com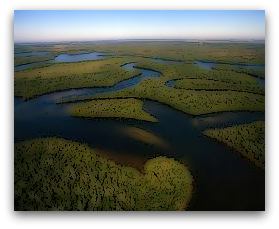 It is 67 years old but does not look it. He lives on the water – between Miami and Fort Lauerdale – accepting residents in danger of extinction. Welcome to where I work in the Everglades. Hello, welcome on Air-boat Donald, and it is with this floating platform, fast and safe, I'll take you in this great park, including wetlands, rare plants and alligators. In these 13,000 kilometers of marshes, perhaps you will have an unusual "first impression" to move in a wilderness float. Not so, but it will only proceed towards the inside, with me, you'll see why.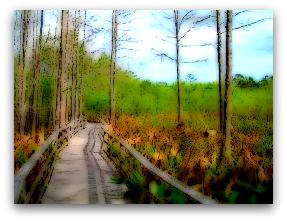 I'll introduce you to my friends: Dugondo, the Flamingo, the Florida Panther and Mr. Crocodile. This is their eco-system, consisting of what a freshwater lake – the Okeechobee – gives this area periodically. The Everglades National Park, is my employer, and I'm not complaining about my job ranger. All in all, I live in contact with a world that has seen me grow, and I love you. Work, it is my personal contribution, to keep it intact, for my children, and for you too. If you decide to come back, do not come in the summer (even my special suit is able to protect from mosquitoes). My fondest memories are seasonally between December and April.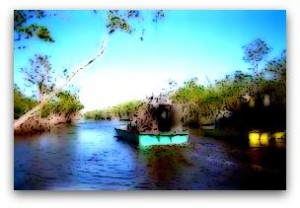 When you return, remember these guidelines: starting from Miami, take US 1, after 63 km exit to the right (SW 344th Street), still a mile and turn left (onto SW 192nd Avenue). No, not yet arrived in the alligator farm, but you can give yourself a delicious tropical juice (mango and papaya), in the shop of Robert. After, continue on SW 192nd, a mile and you have arrived. This is my second home, "Alligator Farm", a farm in Homestead. I'm glad that you also have a good camera, in fact, half of the visitors has great passion for birdwatching.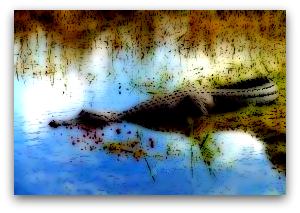 I hope my information is helpful, but you should open your travel notebook, writing something. Alligator Farm is open every day (4035 SW 192nd Avenue, Homestead); Flamingo Visitor Center is open every day (Everglades NP 4000 State Rd., Homestead); Flamingo Lodge, an affordable hotel (Flamingo Drive). The alligator you can not take your home, but a good fabric made by the Miccosukee Indians, that yes, you can buy it at the Flamingo Visitor Center. I'm sorry if sometimes I pushed too quickly our air-boat. Basically, Donald is a human being, and also a ranger.