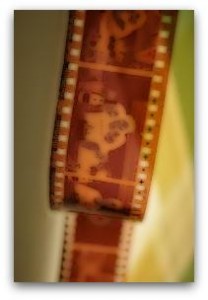 CONCRETENESS – By L. Valla
"First, the good is to miss the bad,
Hazards, concerns, and labor;
secondly, in being loved,
that is the source of all pleasures."
PERFECTION – Of Plato
"The asset differs in this from other things:
that the living being who has the full and free possession,
not interrupted until the end, it does not need anything at all.
In fine, he has the most perfect enough."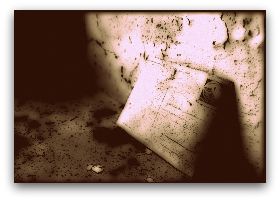 IMAGE – From an inscription in Egypt, in the seventh century. C.
"Evil is a crocodile
fast in the middle of the river,
a quick snake venom."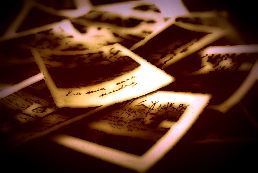 DESTINY – By G. A. Becquer
"On my way ominous,
there are those who sow evil,
because I collect it."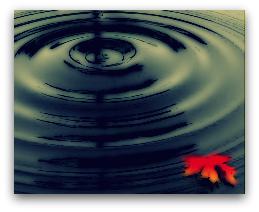 DUALITY – By L. de Camoes
"Heaven for the high wanted his opinion,
that the property was nothing if not short flight,
fleeting breeze,
tenacious and evil and oppressive."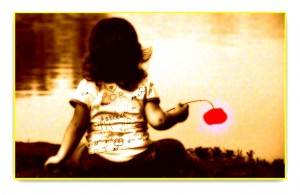 HUMANITY – By H. Sudermann
"What is called good and evil,
sways wildly,
through the mists of the surface,
but down in the bottom of lying, dreamy and powerful
being natural."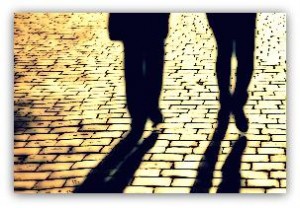 WE – By J, W. Goethe
"We are our own demons,
we expel from our paradise."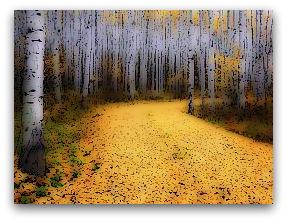 FUSION – By E. W. Hoch
"There is so much of the evil in the best of us,
and so much good in the worst
that rather than cut the clothes on the other,
well we should just stay silent."
CUSTOM – By M. Hernandez
"What abyss,
separates
the olive tree man."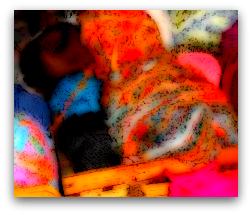 PESTILENCE – By A. Camus
"He knew that the plague bacillus,
never dies or disappears for ever,
because waiting patiently
in the rooms and suitcases,
in the tissues and in the papers."